It Happened One Night
Movies
A renegade reporter and a crazy young heiress meet on a bus heading for New York, and end up stuck with each other when the bus leaves them behind at one of the stops.
Hannah and Her Sisters
Movies
Between two Thanksgivings, Hannah's husband falls in love with her sister Lee, while her hypochondriac ex-husband rekindles his relationship with her sister Holly.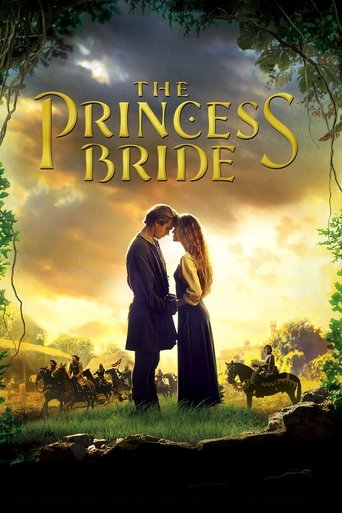 The Princess Bride
Movies
In this enchantingly cracked fairy tale, the beautiful Princess Buttercup and the dashing Westley must overcome staggering odds to find happiness amid six-fingered swordsmen, murderous princes, Sicilians and rodents of unusual size. But even death can't stop these true lovebirds from triumphing.
About a Boy
Movies
Will Freeman is a hip Londoner who one day realizes that his friends are all involved with the responsibilities of married life, which leaves him alone in the cold. Passing himself off as a single father, he starts to meet a string of single mums, confident in his ability to leave them behind when they start to ask for a commitment. But Will's hope of continued bachelorhood is interrupted when he meets 12-year old Marcus, in many ways his complete opposite.
Sign up to see the full list!
Sign up with Likewise to see the rest of this list + get more personalized content recommendations tailored to your interests.
Already have an account? Log in