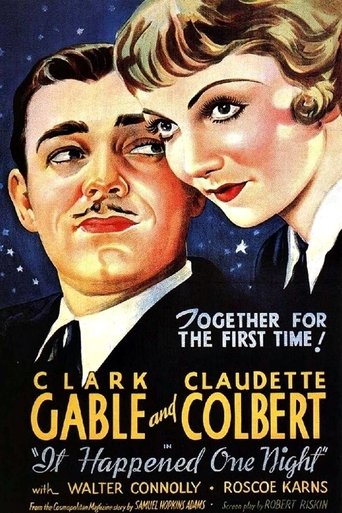 It Happened One Night
Movies
Ellie Andrews has just tied the knot with society aviator King Westley when she is whisked away to her father's yacht and out of King's clutches. Ellie jumps ship and eventually winds up on a bus headed back to her husband. Reluctantly she must accept the help of out-of- work reporter Peter Warne. Actually, Warne doesn't give her any choice: either she sticks with him until he gets her back to her husband, or he'll blow the whistle on Ellie to her father. Either way, Peter gets what he wants... a really juicy newspaper story!
Hannah and Her Sisters
Movies
Between two Thanksgivings, Hannah's husband falls in love with her sister Lee, while her hypochondriac ex-husband rekindles his relationship with her sister Holly.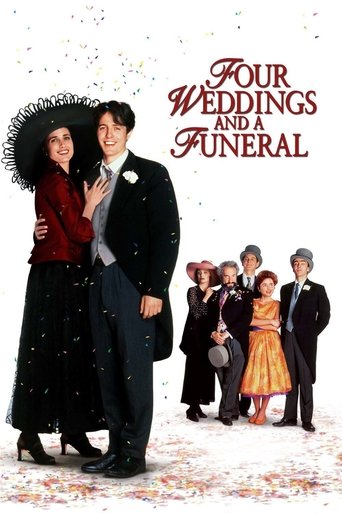 Four Weddings and a Funeral
Movies
Four Weddings And A Funeral is a British comedy about a British Man named Charles and an American Woman named Carrie who go through numerous weddings before they determine if they are right for one another.
The Princess Bride
Movies
In this enchantingly cracked fairy tale, the beautiful Princess Buttercup and the dashing Westley must overcome staggering odds to find happiness amid six-fingered swordsmen, murderous princes, Sicilians and rodents of unusual size. But even death can't stop these true lovebirds from triumphing.
About a Boy
Movies
Will Freeman is a hip Londoner who one day realizes that his friends are all involved with the responsibilities of married life and that leaves him alone in the cold. Passing himself off as a single father, he starts to meet a string of single mums, confident in his ability to leave them behind when they start to ask for a commitment. But Will's hope of a continued bachelorhood is interrupted when he meets 12-year old Marcus, in many ways his complete opposite.