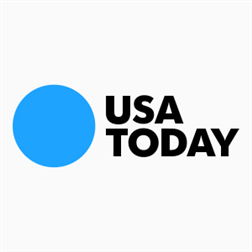 Best San Diego Attractions to See on Your Vacation
5 Places | by USA TODAY
You've decided to visit San Diego and aren't sure what to do. Or, perhaps you live here and would like to explore the city more than you have in the past. Not to worry, this list of 10 best San Diego attractions helps pack a fun-filled itinerary regardless of age, budget or traveling companions.
Sign up to see the full list!
Sign up with Likewise to see the rest of this list + get more personalized content recommendations tailored to your interests.
Already have an account? Log in