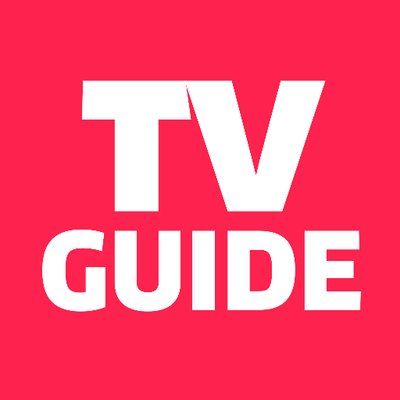 Best TV Series of All Time
5 Shows & Movies | by TV Guide
So many golden ages, so much brilliance from which to choose.
The Sopranos
Shows
The story of New Jersey-based Italian-American mobster Tony Soprano and the difficulties he faces as he tries to balance the conflicting requirements of his home life and the criminal organization he heads. Those difficulties are often highlighted through his ongoing professional relationship with psychiatrist Jennifer Melfi. The show features Tony's family members and Mafia associates in prominent roles and story arcs, most notably his wife Carmela and his cousin and protégé Christopher Moltisanti.
I Love Lucy
Shows
Cuban Bandleader Ricky Ricardo would be happy if his wife Lucy would just be a housewife. Instead she tries constantly to perform at the Tropicana where he works, and make life comically frantic in the apartment building they share with landlords Fred and Ethel Mertz, who also happen to be their best friends.
The Wire
Shows
Told from the points of view of both the Baltimore homicide and narcotics detectives and their targets, the series captures a universe in which the national war on drugs has become a permanent, self-sustaining bureaucracy, and distinctions between good and evil are routinely obliterated.
Seinfeld
Shows
A stand-up comedian and his three offbeat friends weather the pitfalls and payoffs of life in New York City in the '90s. It's a show about nothing.
All in the Family
Shows
Archie Bunker, a working class bigot, constantly squabbles with his family over the important issues of the day.