Downton Abbey
Shows
A chronicle of the lives of the aristocratic Crawley family and their servants in the post-Edwardian era—with great events in history having an effect on their lives and on the British social hierarchy.
Flight of the Conchords
Shows
The trials and tribulations of a two man, digi-folk band who have moved from New Zealand to New York in the hope of forging a successful music career. So far they've managed to find a manager (whose "other" job is at the New Zealand Consulate), one fan (a married obsessive) and one friend (who owns the local pawn shop) -- but not much else.
Star Trek: The Next Generation
Shows
Star Trek: The Next Generation is an American science fiction television series created by Gene Roddenberry as part of the Star Trek franchise. The show is set in the nearby regions of the Milky Way galaxy, approximately during the 2360s and features a new crew and a new starship Enterprise.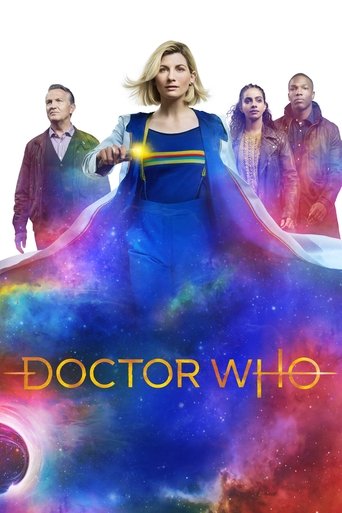 Doctor Who
Shows
The Doctor looks and seems human. He's handsome, witty, and could be mistaken for just another man in the street. But he is a Time Lord: a 900 year old alien with 2 hearts, part of a gifted civilization who mastered time travel. The Doctor saves planets for a living – more of a hobby actually, and he's very, very good at it. He's saved us from alien menaces and evil from before time began – but just who is he?
Sign up to the see the full list!
Check out the rest of the list with a free account
Already have an account? Sign in