Downton Abbey
Shows
A chronicle of the lives of the aristocratic Crawley family and their servants in the post-Edwardian era—with great events in history having an effect on their lives and on the British social hierarchy.
Flight of the Conchords
Shows
The trials and tribulations of a two man, digi-folk band who have moved from New Zealand to New York in the hope of forging a successful music career. So far they've managed to find a manager (whose "other" job is at the New Zealand Consulate), one fan (a married obsessive) and one friend (who owns the local pawn shop) -- but not much else.
Bored to Death
Shows
Jonathan Ames, a young Brooklyn writer, is feeling lost. He's just gone through a painful break-up, thanks in part to his drinking, can't write his second novel, and carouses too much with his magazine editor. Rather than face reality, Jonathan turns instead to his fantasies — moonlighting as a private detective — because he wants to be a hero and a man of action.
Star Trek: The Next Generation
Shows
Follow the intergalactic adventures of Capt. Jean-Luc Picard and his loyal crew aboard the all-new USS Enterprise NCC-1701D, as they explore new worlds.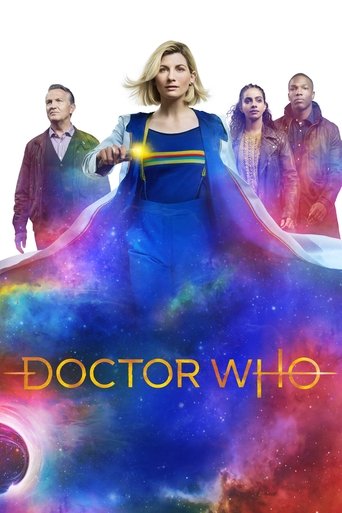 Doctor Who
Shows
The Doctor is a Time Lord: a 900 year old alien with 2 hearts, part of a gifted civilization who mastered time travel. The Doctor saves planets for a living—more of a hobby actually, and the Doctor's very, very good at it.