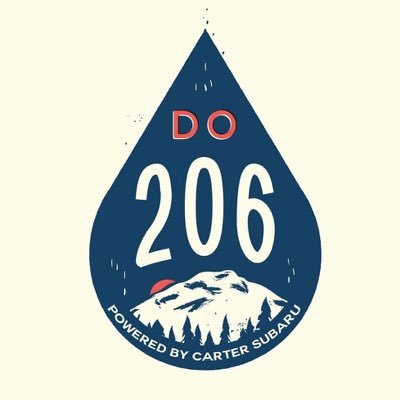 Best Vegetarian Restaurants in Seattle
5 Restaurants | by Do206
Don't eat meat? No worries! We got you covered with our Guide To Vegetarian Restaurants in Seattle. We listed some of our favorite spots below!
Cafe Flora
Restaurants
Superb Vegetarian, Vegan, and Gluten-Free Cuisine in Seattle Made From Local and Organic Produce
Sign up to the see the full list!
Check out the rest of the list with a free account
Already have an account? Sign in