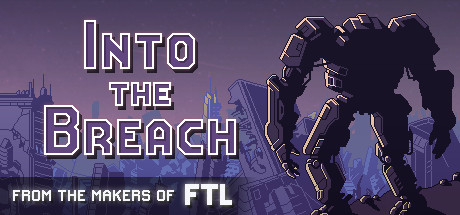 Into the Breach
Misc
Developer description: Control powerful mechs from the future to defeat an alien threat. Each attempt to save the world presents a new randomly generated challenge in this turn-based strategy game.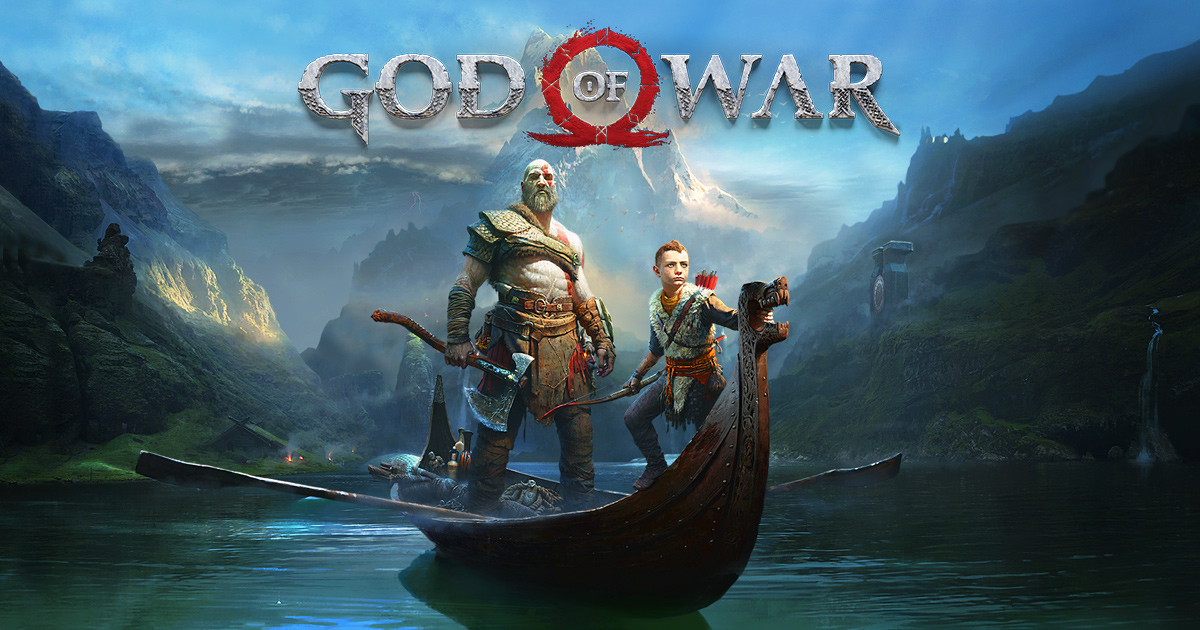 God of War
Misc
God of War is an upcoming third-person action-adventure video game in development by Santa Monica Studio and to be published by Sony Interactive Entertainment for the PlayStation 4 console.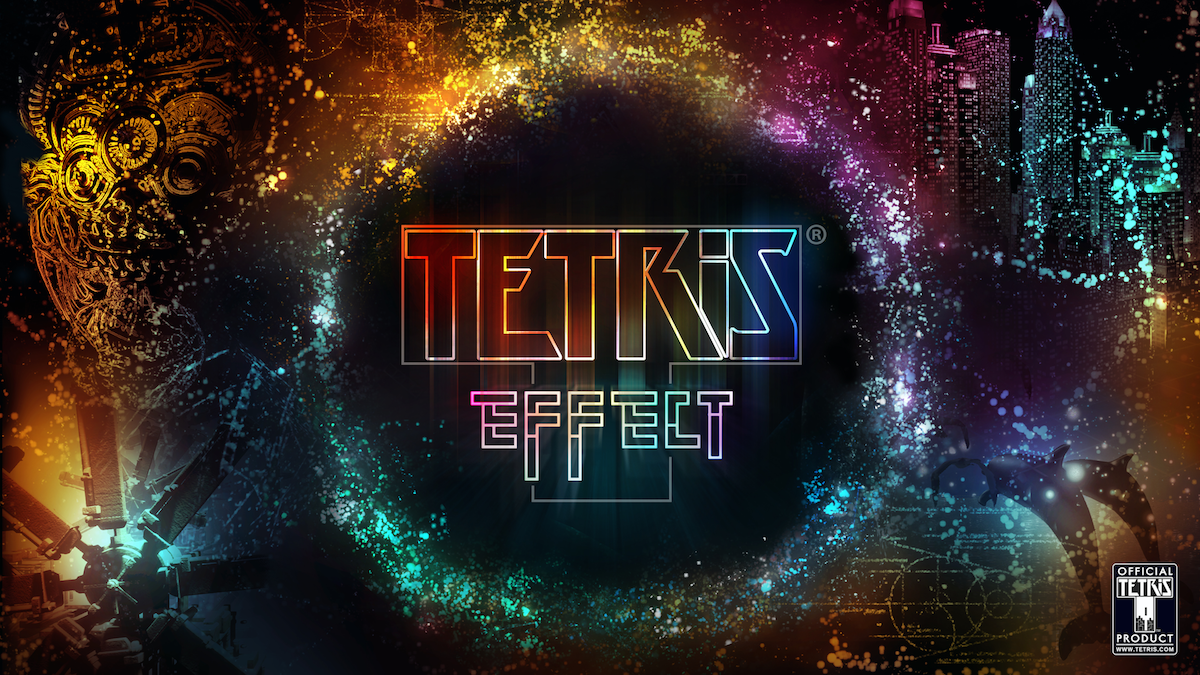 TETRIS® EFFECT
Misc
From game homepage: From deep beneath the ocean to the furthest reaches of outer space and everywhere between, TETRIS EFFECT's 30-plus stages take players on a wondrous, emotional journey through the universe. You've never seen it, or heard it, or felt it before.