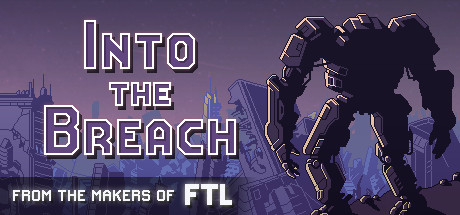 Into the Breach
Web Link
Developer description: Control powerful mechs from the future to defeat an alien threat. Each attempt to save the world presents a new randomly generated challenge in this turn-based strategy game.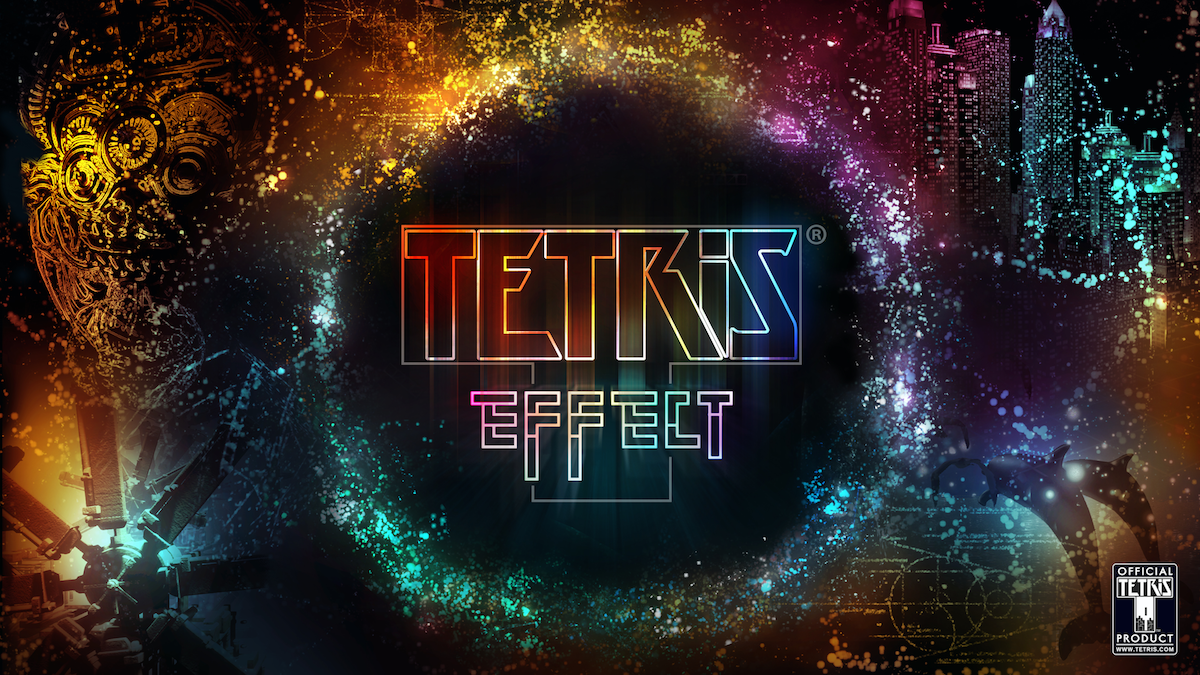 TETRIS® EFFECT
Web Link
From game homepage: From deep beneath the ocean to the furthest reaches of outer space and everywhere between, TETRIS EFFECT's 30-plus stages take players on a wondrous, emotional journey through the universe. You've never seen it, or heard it, or felt it before.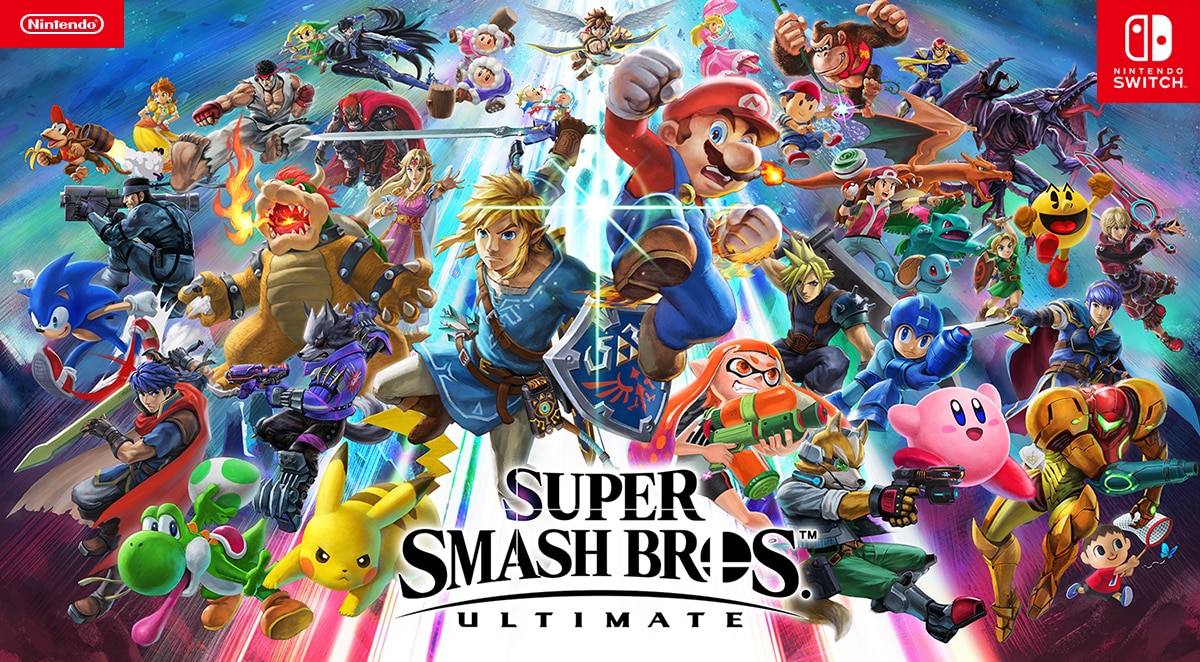 Sign up to see the full list!
Sign up with Likewise to see the rest of this list + get more personalized content recommendations tailored to your interests.
Already have an account? Log in