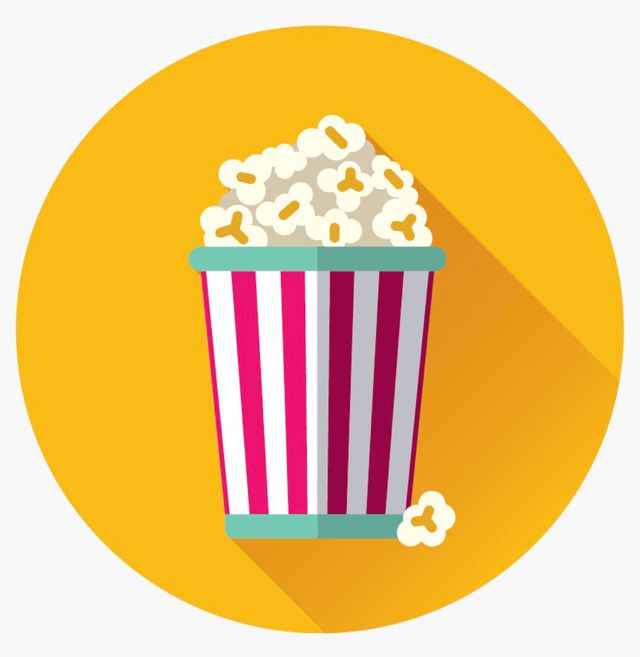 Best of Ryan Gosling
5 Shows & Movies | by MovieWise
Happy birthday to the Hollywood heartthrob, Ryan Gosling!
The Notebook
Movies
An epic love story centered around an older man who reads aloud to a woman with Alzheimer's. From a faded notebook, the old man's words bring to life the story about a couple who is separated by World War II, and is then passionately reunited, seven years later, after they have taken different paths.
Crazy, Stupid, Love.
Movies
Cal Weaver is living the American dream. He has a good job, a beautiful house, great children and a beautiful wife, named Emily. Cal's seemingly perfect life unravels, however, when he learns that Emily has been unfaithful and wants a divorce. Over 40 and suddenly single, Cal is adrift in the fickle world of dating. Enter, Jacob Palmer, a self-styled player who takes Cal under his wing and teaches him how to be a hit with the ladies.
La La Land
Movies
Mia, an aspiring actress, serves lattes to movie stars in between auditions and Sebastian, a jazz musician, scrapes by playing cocktail party gigs in dingy bars, but as success mounts they are faced with decisions that begin to fray the fragile fabric of their love affair, and the dreams they worked so hard to maintain in each other threaten to rip them apart.
Drive
Movies
A Hollywood stunt performer who moonlights as a wheelman for criminals discovers that a contract has been put on him after a heist gone wrong.
Sign up to the see the full list!
Check out the rest of the list with a free account
Already have an account? Sign in