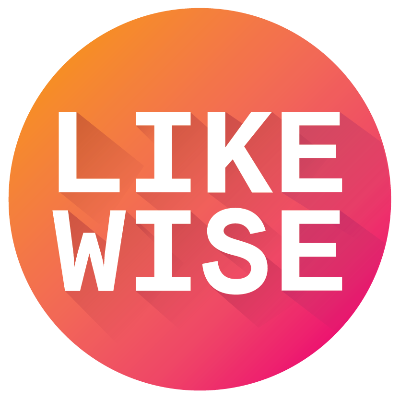 Bet You Didn't Know This Won An Oscar!
5 Shows & Movies | by Likewise
Think you've watched all the Best Pictures? Think again!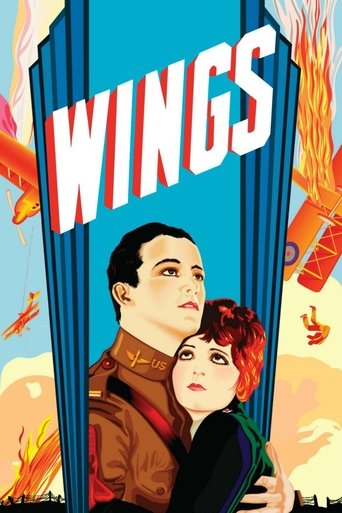 Wings
Movies
Two young men, one rich, one middle class, both in love with the same woman, become US Air Corps fighter pilots and, eventually, heroic flying aces during World War I. Devoted best friends, their mutual love of the girl eventually threatens their bond. Meanwhile, a hometown girl who's the lovestruck lifelong next door neighbor of one of them, pines away.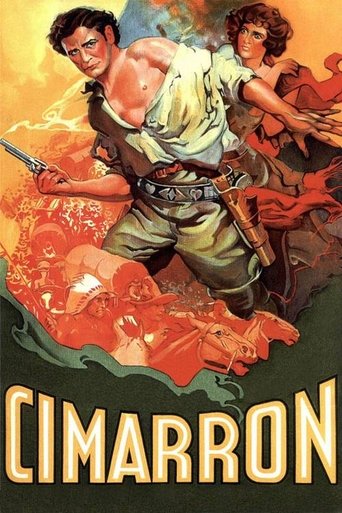 Cimarron
Movies
When the government opens up the Oklahoma territory for settlement, restless Yancey Cravat claims a plot of the free land for himself and moves his family there from Wichita. A newspaperman, lawyer, and just about everything else, Cravat soon becomes a leading citizen of the boom town of Osage. Once the town is established, however, he begins to feel confined once again, and heads for the Cherokee Strip, leaving his family behind. During this and other absences, his wife Sabra must learn to take care of herself and soon becomes prominent in her own right.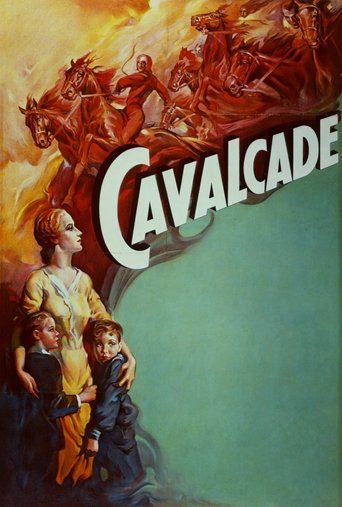 Cavalcade
Movies
A cavalcade of English life from New Year's Eve 1899 until 1933 seen through the eyes of well-to-do Londoners Jane and Robert Marryot. Amongst events touching their family are the Boer War, the death of Queen Victoria, the sinking of the Titanic and the Great War.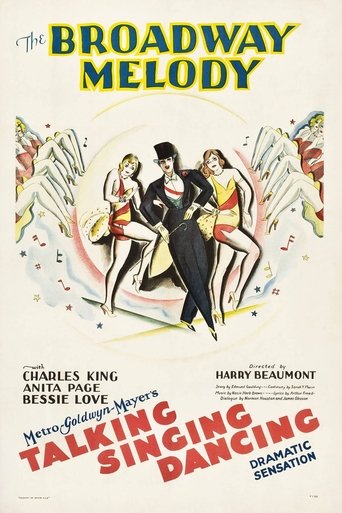 The Broadway Melody
Movies
Harriet and Queenie Mahoney, a vaudeville act, come to Broadway, where their friend Eddie Kerns needs them for his number in one of Francis Zanfield's shows. Eddie was in love with Harriet, but when he meets Queenie, he falls in love to her, but she is courted by Jock Warriner, a member of the New Yorker high society. It takes a while till Queenie recognizes, that she is for Jock nothing more than a toy, and it also takes a while till Harriet recognizes, that Eddie is in love with Queenie