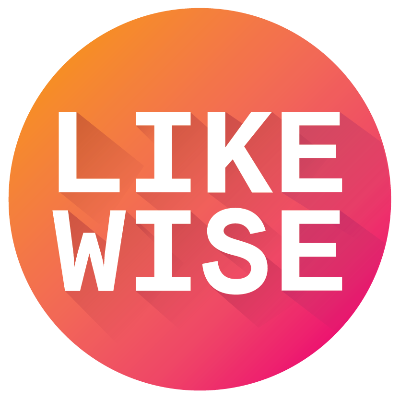 Beyond the Best: All 52 Oscar-Nominated Movies
5 Shows & Movies | by Likewise
Why restrict yourself to just the Best Picture nominees?
Skin
Movies
A destitute young man, raised by racist skinheads and notorious among white supremacists, turns his back on hatred and violence to transform his life, with the help of a black activist and the woman he loves.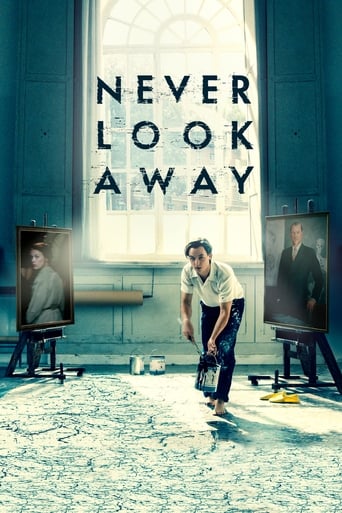 Never Look Away
Movies
German artist Kurt Barnert has escaped East Germany and now lives in West Germany, but is tormented by his childhood under the Nazis and the GDR-regime.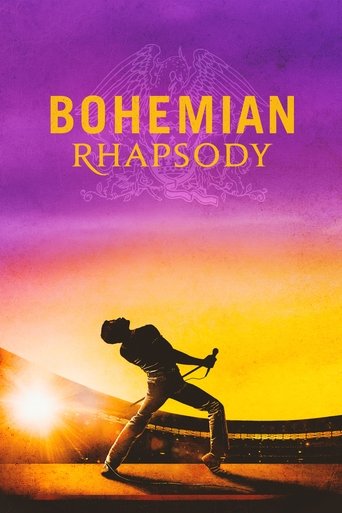 Bohemian Rhapsody
Movies
Singer Freddie Mercury, guitarist Brian May, drummer Roger Taylor and bass guitarist John Deacon take the music world by storm when they form the rock 'n' roll band Queen in 1970. Hit songs become instant classics. When Mercury's increasingly wild lifestyle starts to spiral out of control, Queen soon faces its greatest challenge yet – finding a way to keep the band together amid the success and excess.
Animal Behaviour
Movies
Five animals meet regularly to discuss their inner angst in a group therapy session led by Dr. Clement, a canine psychotherapist. The group includes Lorraine, a leech who suffers from separation anxiety; Cheryl, a praying mantis who can't seem to keep a man; Todd, a pig with an eating disorder; Jeffrey, a bird with guilt issues; and Linda, an obsessive-compulsive cat.
RBG
Movies
Justice Ruth Bader Ginsburg now 84, and still inspired by the lawyers who defended free speech during the Red Scare, Ginsburg refuses to relinquish her passionate duty, steadily fighting for equal rights for all citizens under the law. Through intimate interviews and unprecedented access to Ginsburg's life outside the court, RBG tells the electric story of Ginsburg's consuming love affairs with both the Constitution and her beloved husband Marty—and of a life's work that led her to become an icon of justice in the highest court in the land.