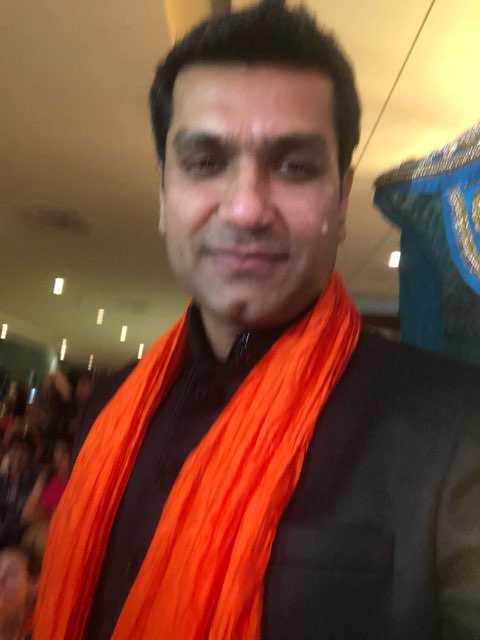 Bollywood Movies Americans Love!
5 Shows & Movies | by Salim Hemdani
All Bollywood movies that are famous in 🇺🇸. What else you like?
Slumdog Millionaire
Movies
Jamal Malik is an impoverished Indian teen who becomes a contestant on the Hindi version of 'Who Wants to Be a Millionaire?' but, after he wins, he is suspected of cheating.
Lagaan: Once Upon a Time in India
Movies
Lagaan tells the tale of the Indian village Champaner, beset by drought and British colonialism in the year 1893. Without a drop of rain in months, the worried villagers of Champaner decide to ask the local authorities for a temporary repeal of their taxes -- the hated lagaan. Led by the heroic Bhuvan (Indian superstar Aamir Khan) they bring their plight to the military governor, Captain Russell (Paul Blackthorne). But the sadistic Russell threatens to raise the lagaan threefold, unless the villagers can beat his men at a game of cricket, in which case he'll lift taxes on the entire province for a period of three years. Bhuvan accepts the challenge, but there's a problem -- no one in Champaner knows how to play cricket. A band of misfits come to the rescue, coached by Russell's soft-hearted sister Elizabeth (Rachel Shelley), and the race is on to be ready in three months' time. An epic reworking of Victory with eye-popping song-and-dance routines.
Dil To Pagal Hai
Movies
Rahul is a dancer and the director of a dance troupe. His best friend Nisha, who is a member of his troupe, is secretly in love with him. But he gets attracted to Pooja, who is engaged to Ajay.
Lion
Movies
A five-year-old Indian boy gets lost on the streets of Calcutta, thousands of kilometers from home. He survives many challenges before being adopted by a couple in Australia; 25 years later, he sets out to find his lost family.
Monsoon Wedding
Movies
From an exciting Indian wedding comes a relationship from two different times not only showing the modern but also the traditional. Different characters and stories interact with each other in director Mira Nair film where she used an Indian-American production to illustrate these themes modern day Indians are very familiar with.