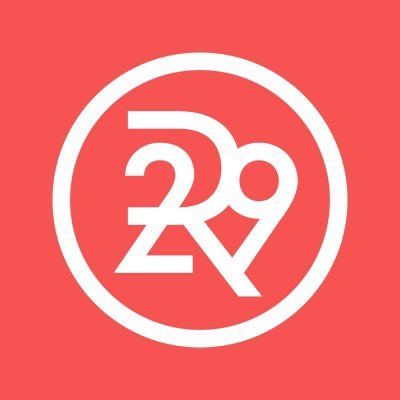 Brilliant Women-Led Podcasts to Listen to This Spring
5 Podcasts | by Refinery29
Female voices are reverberating across the airwaves, and Refinery29 has picked some favorite British pods.
No Country For Young Women
Podcasts
Life, love and work in a white man's world. Let's help each other figure it out! Presenters: Sadia Azmat and Monty Onanuga
Girls On Film
Podcasts
Girls On Film is a new film review podcast from a female perspective, hosted by film critic and broadcaster Anna Smith
Unsubscribe with Jada + Louise
Podcasts
Welcome to Unsubscribe - a new podcast that is honest, raw, relatable - with an aim to empower people to unsubscribe from the negativity and resubscribe to patterns of behaviour that will help them be the best version of themselves. Unsubscribe is hosted by @JadaSezer, mental health and body positive activist, and @LouiseTroen, International VP Marketing & Communications for Bumble. Unsubscribe is brought to you by @ Bumble_UK, and powered by @4thFloorCreativeGroup.
The Last Bohemians
Podcasts
The Last Bohemians meets female firebrands and maverick outsiders who have lived live on the edge and who still refuse to play by the rules, from subversive musicians and rock'n'roll groupies to groundbreaking artists and game-changing style icons. The series is created and presented by journalist Kate Hutchinson and is produced by an all-female audio team, with portraits by Laura Kelly. Season two launches weekly in March 2020 and features Judy Collins, Gee Vaucher, Zandra Rhodes, P.P. Arnold, Vivienne Dick, Sue Tilley, Margaret Busby and Maxine Sanders.
RedHanded
Podcasts
RedHanded the podcast jumps head first into all manner of macabre madness. We cover everything from big time serial killers (and those you may never have heard of), to hauntings, possessions, disturbing mysteries, bizarre whodunits and basically anything that tickles our creepy fancy. So, join us, plug in, sit back and prepare for scares.