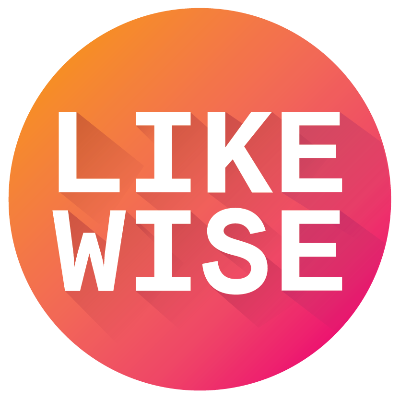 Bringin' the Heat
5 Shows & Movies | by Likewise
A collection of favorite cooking shows brought to you by the Likewise community!
Chopped
Shows
A high energy, fast paced cooking competition that challenges four up-and-coming chefs to turn a selection of everyday ingredients into an extraordinary three-course meal. After each course, a contestant gets "chopped" by our panel of esteemed culinary luminaries until the last man or woman left standing claims victory.
Top Chef
Shows
An American reality competition show in which chefs compete against each other in culinary challenges and are judged by a panel of professional chefs and other notables from the food and wine industry with one or more contestants eliminated in each episode.
Cupcake Wars
Shows
Cupcake Wars is a Food Network reality-based competition show hosted by Justin Willman based on creating unique and professional-style cupcakes that began airing in June 2010. The show is similar to its successful Chopped show in that it starts with 4 contestants who are eliminated one by one in 3 rounds. During seasons 1-3, the show's time-slot was Tuesdays at 8 pm, EST, but at the beginning of the 4th season, the time-slot changed to Sundays at 8PM EST. The show also challenges its contestants to create cupcakes with unusual ingredients with the winning team receiving $10,000. Each team consists of a chef and a sous-chef. Cupcake Wars began airing its 8th season on March 3, 2013.
The Great British Bake Off
Shows
This British television baking competition selects from amongst its competitors the best amateur baker. The series is credited with reinvigorating interest in baking throughout the UK, and many of its participants, including winners, have gone on to start a career based on baking.
Top Chef Masters
Shows
Top Chef Masters is an American reality competition series that airs on the cable television network Bravo, and premiered June 10, 2009. It is a spinoff of Bravo's hit show Top Chef. In the series, world-renowned chefs compete against each other in weekly challenges. This show is a contrast from Top Chef, which typically features younger professional cooks who are still rising in the food service industry.