Friends
Shows
The misadventures of a group of friends as they navigate the pitfalls of work, life and love in Manhattan.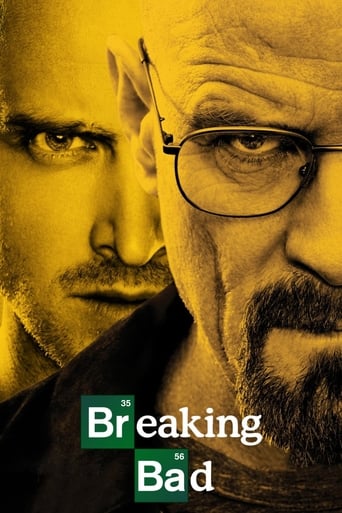 Breaking Bad
Shows
When Walter White, a New Mexico chemistry teacher, is diagnosed with Stage III cancer and given a prognosis of only two years left to live. He becomes filled with a sense of fearlessness and an unrelenting desire to secure his family's financial future at any cost as he enters the dangerous world of drugs and crime.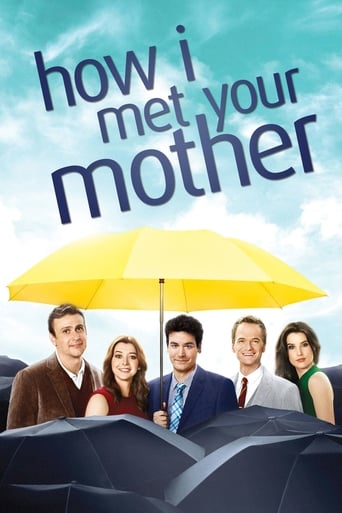 How I Met Your Mother
Shows
Ted Mosby recounts to his son and daughter the events that led to his meeting their mother.
Orange Is the New Black
Shows
A crime she committed in her youthful past sends Piper Chapman to a women's prison, where she trades her comfortable New York life for one of unexpected camaraderie and conflict in an eccentric group of fellow inmates.
Parks and Recreation
Shows
Hilarious ensemble comedy that follows Leslie Knope, a mid-level bureaucrat in the Parks and Recreation Department of Pawnee, Indiana, and her tireless efforts to make her quintessentially American town just a little bit more fun.