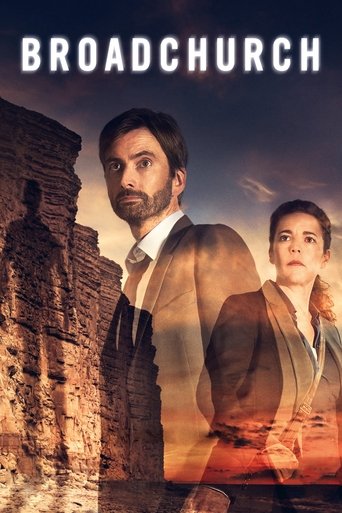 Broadchurch
Shows
The murder of a young boy in a small coastal town brings a media frenzy, which threatens to tear the community apart.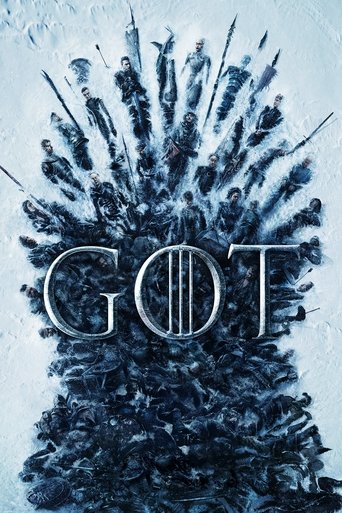 Game of Thrones
Shows
Seven noble families fight for control of the mythical land of Westeros. Friction between the houses leads to full-scale war. All while a very ancient evil awakens in the farthest north. Amidst the war, a neglected military order of misfits, the Night's Watch, is all that stands between the realms of men and icy horrors beyond.
Twin Peaks
Shows
The body of Laura Palmer is washed up on a beach near the small Washington state town of Twin Peaks. FBI Special Agent Dale Cooper is called in to investigate her strange demise only to uncover a web of mystery that ultimately leads him deep into the heart of the surrounding woodland and his very own soul.
Sign up to the see the full list!
Check out the rest of the list with a free account
Already have an account? Sign in