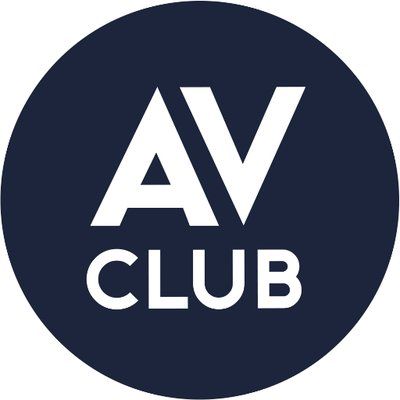 Change of plan: 15 documentaries that switched course during filming
5 Shows & Movies | by A.V. Club
My Kid Could Paint That
Movies
A look at the work and surprising success of a four-year-old girl whose paintings have been compared to the likes of Picasso and has raked in hundreds of thousands of dollars.
Capturing the Friedmans
Movies
An Oscar nominated documentary about a middle-class American family who is torn apart when the father Arnold and son Jesse are accused of sexually abusing numerous children. Director Jarecki interviews people from different sides of this tragic story and raises the question of whether they were rightfully tried when they claim they were innocent and there was never any evidence against them.
Sherman's March
Movies
Ross McElwee sets out to make a documentary about the lingering effects of General Sherman's march of destruction through the South during the Civil War, but is continually sidetracked by women who come and go in his life, his recurring dreams of nuclear holocaust, and Burt Reynolds.
Sign up to the see the full list!
Check out the rest of the list with a free account
Already have an account? Sign in