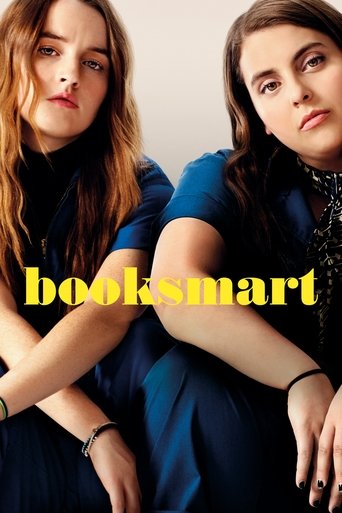 Booksmart
Comedy, Drama
Two academic teenage superstars realize, on the eve of their high school graduation, that they should have worked less and played more. Determined to never fall short of their peers, the girls set out on a mission to cram four years of fun into one night.
Chrissy said: "I just watched Booksmart for the second time, to show it to friends. Really one of the best comedies in a long long time!"
Coco
Animation, Family
The discovery of a generations-old mystery leads to a most extraordinary and surprising family reunion.
Chrissy said: "I have to watch coco every single night and I still tear up every time explaining to Luna that when we die, we are in the air, everywhere. every single night. such a beautiful movie"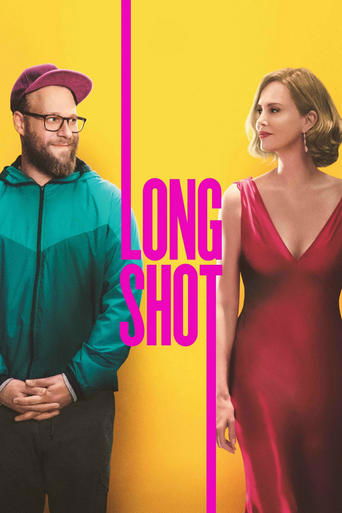 Long Shot
Comedy, Romance
When Fred Flarsky reunites with his first crush, one of the most influential women in the world, Charlotte Field, he charms her. As she prepares to make a run for the Presidency, Charlotte hires Fred as her speechwriter and sparks fly.
Chrissy said: "Just watched Long Shot. Mad you guys, my friends, didn't tell me to watch it sooner. Combines my 3 favorites s's. Secret service, Seth Rogan and Sarlize Theron"
Get Out
Mystery, Thriller
Chris and his girlfriend Rose go upstate to visit her parents for the weekend. At first, Chris reads the family's overly accommodating behavior as nervous attempts to deal with their daughter's interracial relationship, but as the weekend progresses, a series of increasingly disturbing discoveries lead him to a truth that he never could have imagined.
Sign up to the see the full list!
Check out the rest of the list with a free account
Already have an account? Sign in