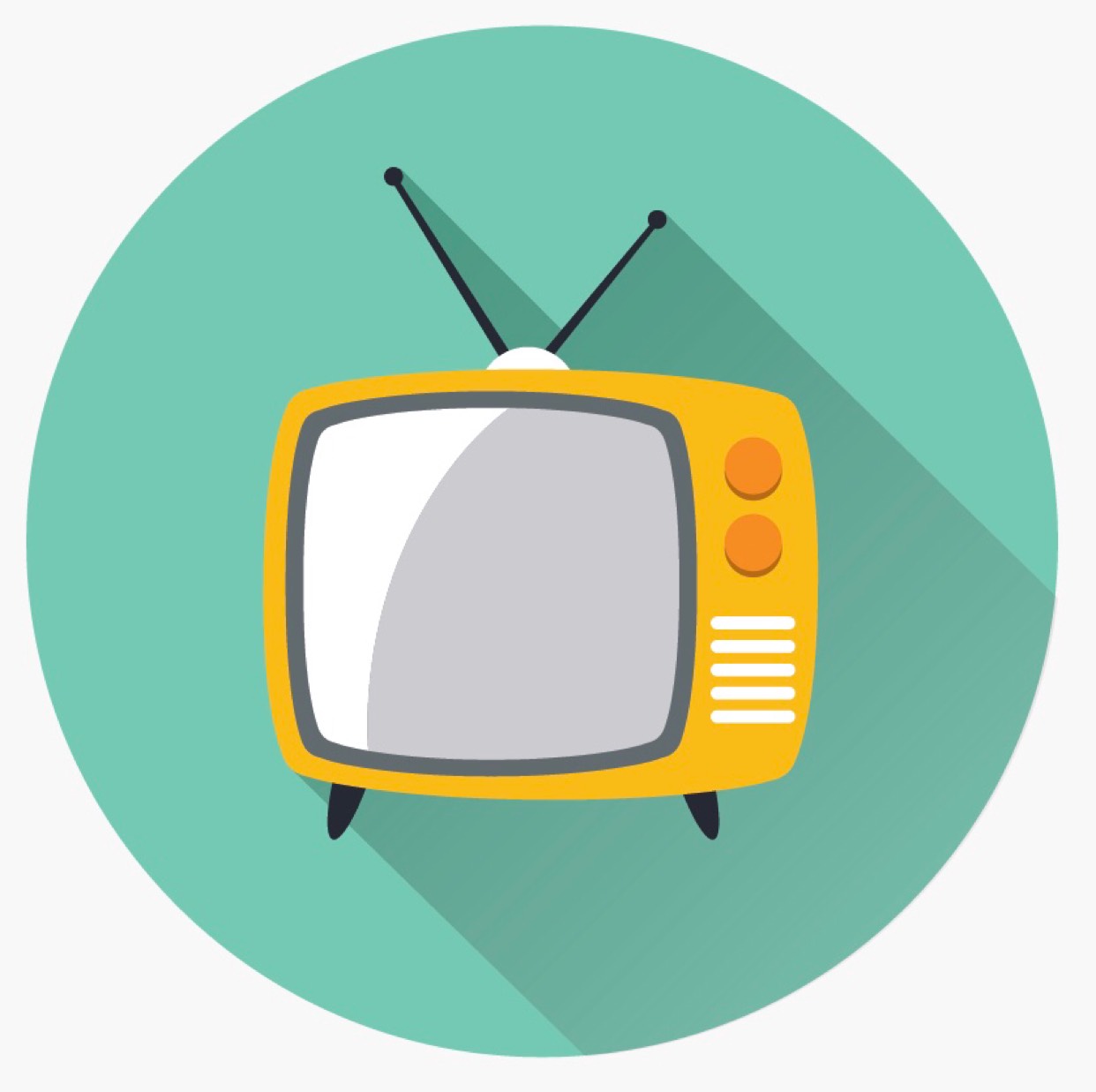 Clear Eyes, Full Hearts, Can't Stop Watching 🏈
5 Shows & Movies | by TVWise
The best sports shows to watch today!
Friday Night Lights
Shows
The trials and triumphs of life in the small town of Dillon, Texas, where high school football is everything.
30 for 30
Shows
30 for 30 is the umbrella title for a series of documentary films airing on ESPN and its sister networks and online properties. The series, which highlights people and events in the sports world that have generally received small amounts of attention, has featured two "volumes" of 30 episodes each, a 13-episode series under the ESPN Films Presents title in 2011-2012, and a series of 30 for 30 Shorts shown through the ESPN.com website.
The League
Shows
The League is an American sitcom and semi-improvised comedy about a about a fantasy football league and its members and their everyday lives.
Sign up to see the full list!
Sign up with Likewise to see the rest of this list + get more personalized content recommendations tailored to your interests.
Already have an account? Log in