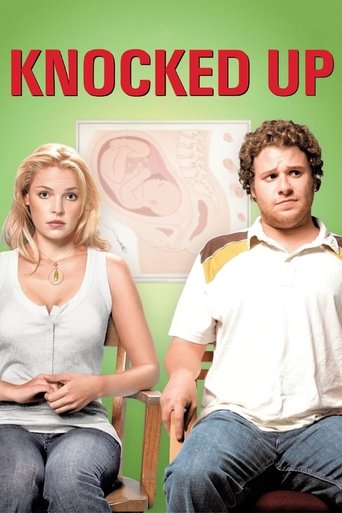 Knocked Up
Movies
For fun loving party animal Ben Stone, the last thing he ever expected was for his one night stand to show up on his doorstep eight weeks later to tell him she's pregnant.
The 40 Year Old Virgin
Movies
Andy Stitzer has a pleasant life with a nice apartment and a job stamping invoices at an electronics store. But at age 40, there's one thing Andy hasn't done, and it's really bothering his sex-obsessed male co-workers: Andy is still a virgin. Determined to help Andy get laid, the guys make it their mission to de-virginize him. But it all seems hopeless until Andy meets small business owner Trish, a single mom.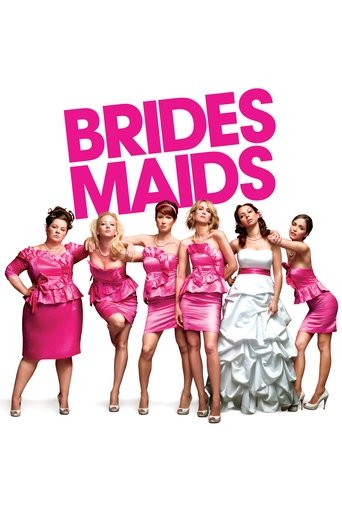 Bridesmaids
Movies
Annie's life is a mess. But when she finds out her lifetime best friend is engaged, she simply must serve as Lillian's maid of honor. Though lovelorn and broke, Annie bluffs her way through the expensive and bizarre rituals. With one chance to get it perfect, she'll show Lillian and her bridesmaids just how far you'll go for someone you love.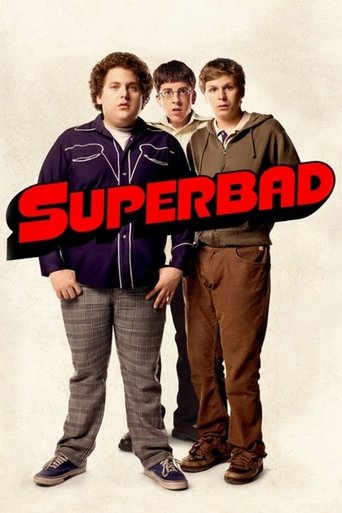 Superbad
Movies
Two co-dependent high school seniors are forced to deal with separation anxiety after their plan to stage a booze-soaked party goes awry.
Trainwreck
Movies
Having thought that monogamy was never possible, a commitment-phobic career woman may have to face her fears when she meets a good guy.