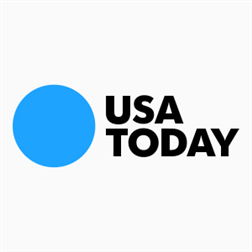 Comedy TV shows that will bring you much-needed laughter in quarantine
5 Shows & Movies | by USA TODAY
The Big Bang Theory
Shows
The Big Bang Theory is centered on five characters living in Pasadena, California: roommates Leonard Hofstadter and Sheldon Cooper; Penny, a waitress and aspiring actress who lives across the hall; and Leonard and Sheldon's equally geeky and socially awkward friends and co-workers, mechanical engineer Howard Wolowitz and astrophysicist Raj Koothrappali. The geekiness and intellect of the four guys is contrasted for comic effect with Penny's social skills and common sense.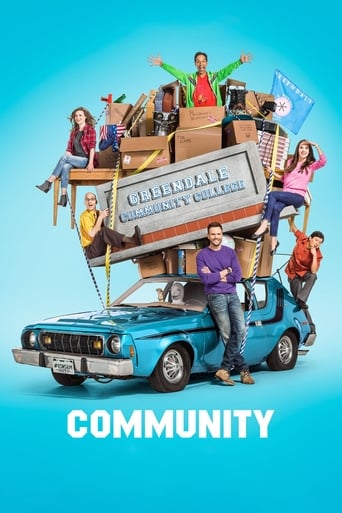 Community
Shows
Follow the lives of a group of students at what is possibly the world's worst community college in the fictional locale of Greendale, Colorado.
Broad City
Shows
Broad City follows two women throughout their daily lives in New York City, making the smallest and mundane events hysterical and disturbing to watch all at the same time.
Cougar Town
Shows
Jules Cobb is a mom in her forties facing the often humorous challenges, pitfalls and rewards of life's next chapter. Along for the journey is her son, her ex-husband, her husband/neighbor and her friends who together make up her dysfunctional, but supportive and caring extended family... even if they have a funny way of showing it sometimes.
Sign up to see the full list!
Sign up with Likewise to see the rest of this list + get more personalized content recommendations tailored to your interests.
Already have an account? Log in