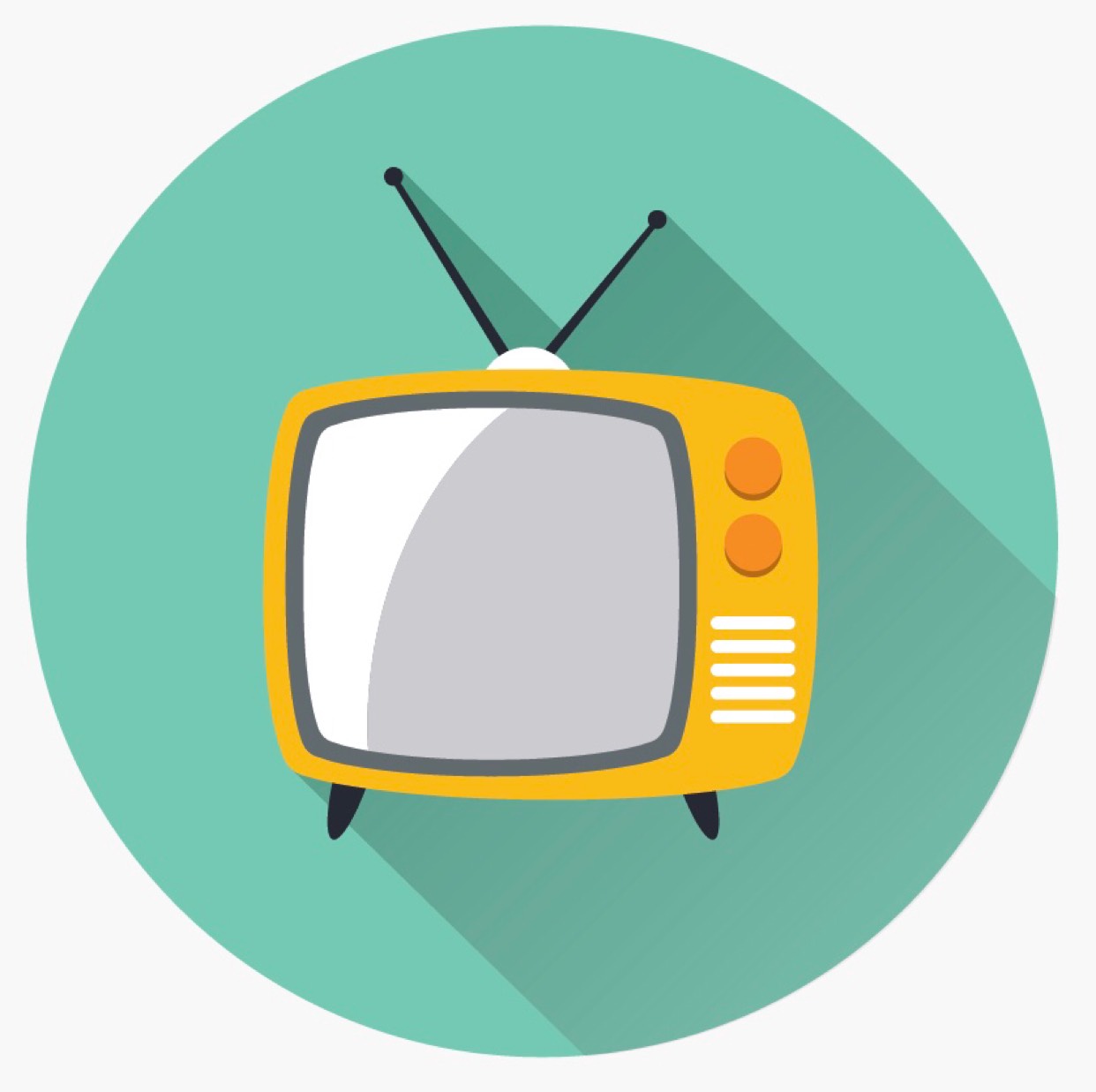 Comic Book 📺 Adaptations
5 Shows & Movies | by TVWise
Your favorite comic books will be your new favorite binge!
Riverdale
Shows
Set in the present, the series offers a bold, subversive take on Archie, Betty, Veronica and their friends, exploring the surreality of small-town life, the darkness and weirdness bubbling beneath Riverdale's wholesome facade.
Batman: The Animated Series
Shows
Vowing to avenge the murder of his parents, Bruce Wayne devotes his life to wiping out crime in Gotham City as the masked vigilante "Batman".
Marvel's Jessica Jones
Shows
After a tragic ending to her short-lived super hero stint, Jessica Jones is rebuilding her personal life and career as a detective who gets pulled into cases involving people with extraordinary abilities in New York City.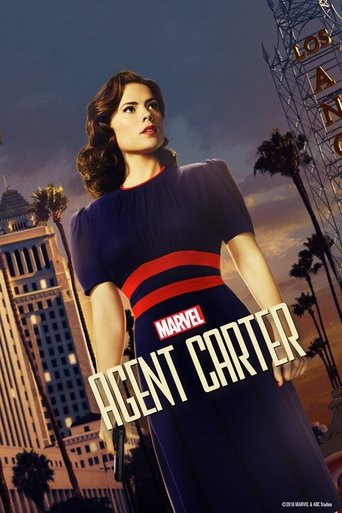 Marvel's Agent Carter
Shows
It's 1946, and peace has dealt Peggy Carter a serious blow as she finds herself marginalized when the men return home from fighting abroad. Working for the covert SSR (Strategic Scientific Reserve), Peggy must balance doing administrative work and going on secret missions for Howard Stark all while trying to navigate life as a single woman in America, in the wake of losing the love of her life - Steve Rogers.
Sign up to see the full list!
Sign up with Likewise to see the rest of this list + get more personalized content recommendations tailored to your interests.
Already have an account? Log in