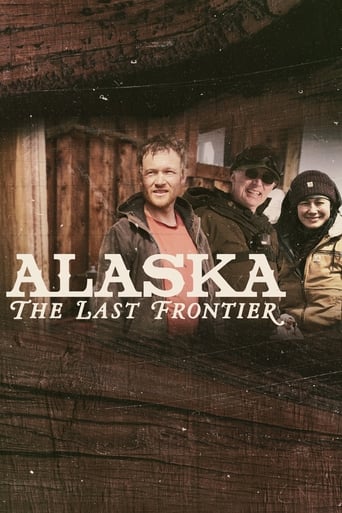 Alaska: The Last Frontier
Shows
Centers on the Kilcher family and their community outside Homer, Alaska. Begun by patriarch Yule Kilcher who immigrated from Europe during WWII, and currently led by his sons, Otto and Atz Kilcher (singer Jewel's father) the family have lived on their land for four generations. The show also features the homesteaders who live nearby and interact with the Kilchers.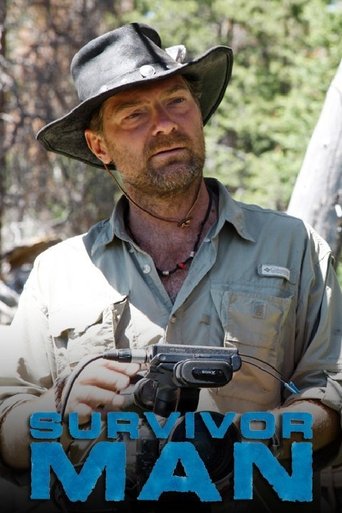 Survivorman
Shows
Survivorman is a Canadian-produced television program, broadcast in Canada on the Outdoor Life Network, and internationally on Discovery Channel and Science Channel. The show aired three seasons and 4 specials – 2004, 2007, 2008, and 2012. The title refers to the host of the show, Canadian filmmaker and survival expert Les Stroud, who used survival skills and knowledge to survive for up to ten days alone videotaping his adventures in remote locales where he brought with him little or no food, water, or equipment. According to the show's website, each location was scouted and pre-planned extensively by Stroud and his team who consulted with survival specialists and natives of each area. The fact that Stroud spent his time alone without a production crew is a major focus of the show.
Dual Survival
Shows
Two people with drastically different backgrounds and survival strategies take on some of the planet's most unforgiving terrain to demonstrate how the right skills and creative thinking can keep you alive in the most dangerous situations.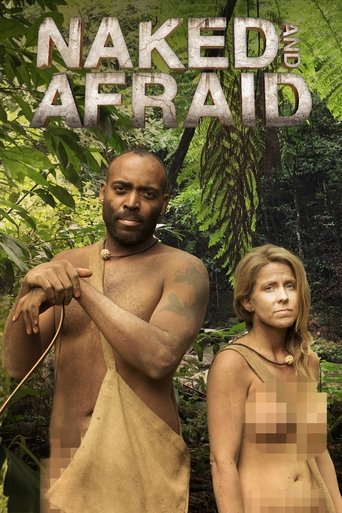 Naked and Afraid
Shows
What happens when you put two complete strangers - sans clothes - in some of the most extreme environments on Earth? Each male-female duo is left with no food, no water, no clothes, and only one survival item each as they attempt to survive on their own.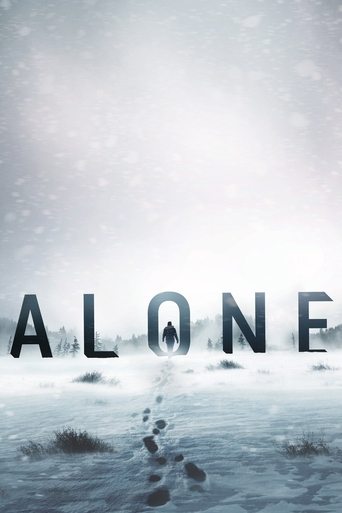 Alone
Shows
Hardcore survivalists are put by themselves in the Vancouver Island wilderness, without camera crews, teams, or producers – on a single mission to stay alive for as long as possible.