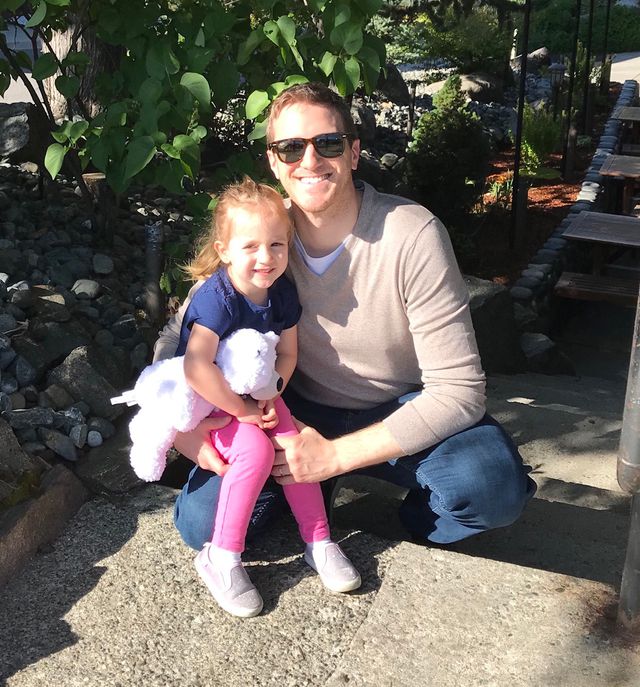 Criterion Channel starter pack
9 Movies | by Brent Christofferson
Agree to disagree, these are some of my favorite films available on the new Criterion Channel
Ikiru
Drama
Also Recommended By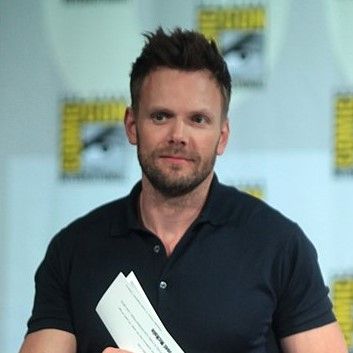 Kanji Watanabe is a middle-aged man who has worked in the same monotonous bureaucratic position for decades. Learning he has cancer, he starts to look for the meaning of his life.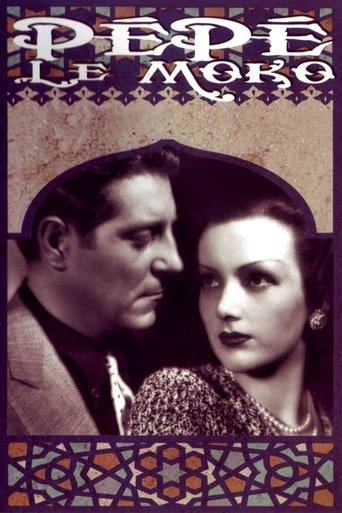 Pépé le Moko
Crime, Romance
Pépé le Moko, one of France's most wanted criminals, hides out in the Casbah section of Algiers. He knows police will be waiting for him if he tries to leave the city. When Pépé meets Gaby Gould, a gorgeous woman from Paris who is lost in the Casbah, he falls for her. She also reminds him of all the things he loves about Paris. Even as Pépé knows he is being trailed by Inspector Slimane, he considers a future with Gaby.
The 400 Blows
Drama
Also Recommended By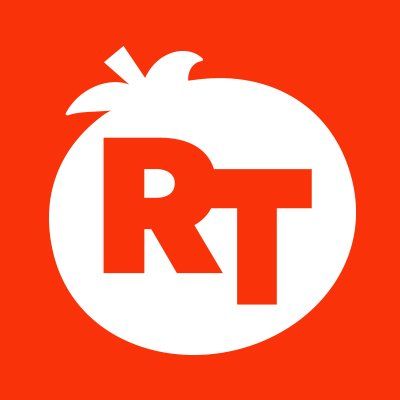 For young Parisian boy Antoine Doinel, life is one difficult situation after another. Surrounded by inconsiderate adults, including his neglectful parents, Antoine spends his days with his best friend, Rene, trying to plan for a better life. When one of their schemes goes awry, Antoine ends up in trouble with the law, leading to even more conflicts with unsympathetic authority figures.
Bicycle Thieves
Drama
Also Recommended By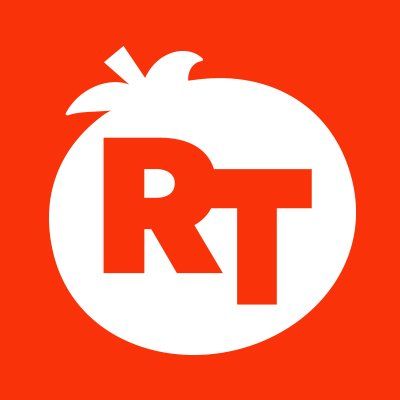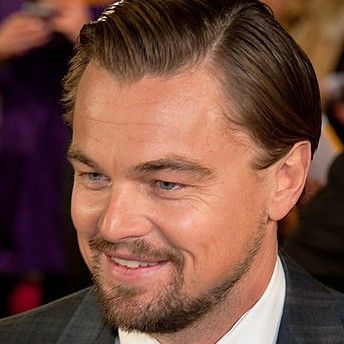 Antonio, an unemployed man in the depressed post-WWII economy of Italy, at last finds a good job hanging up posters, the only requirement for which is that he must have his own bicycle. When Antonio's bicycle is stolen, he and his son are forced to walk the streets of Rome in search of it, or else face ruin.
The Player
Comedy, Drama
A Hollywood studio executive is being sent death threats by a writer whose script he rejected - but which one?
The Thin Blue Line
Mystery, Documentary
Also Recommended By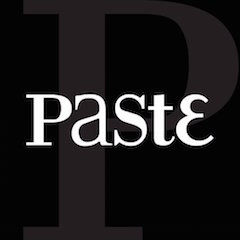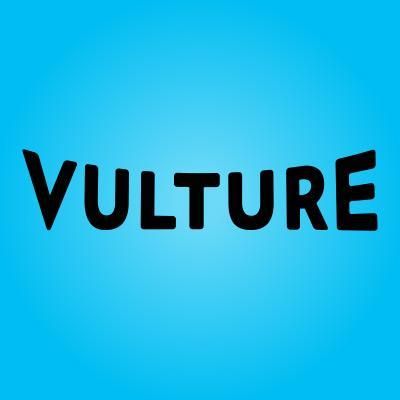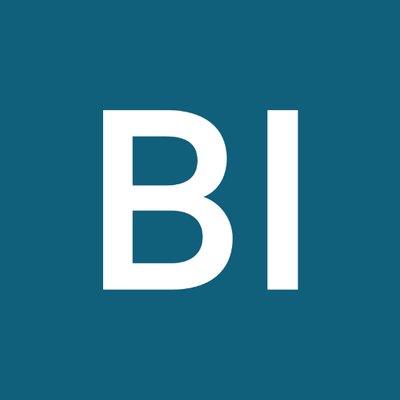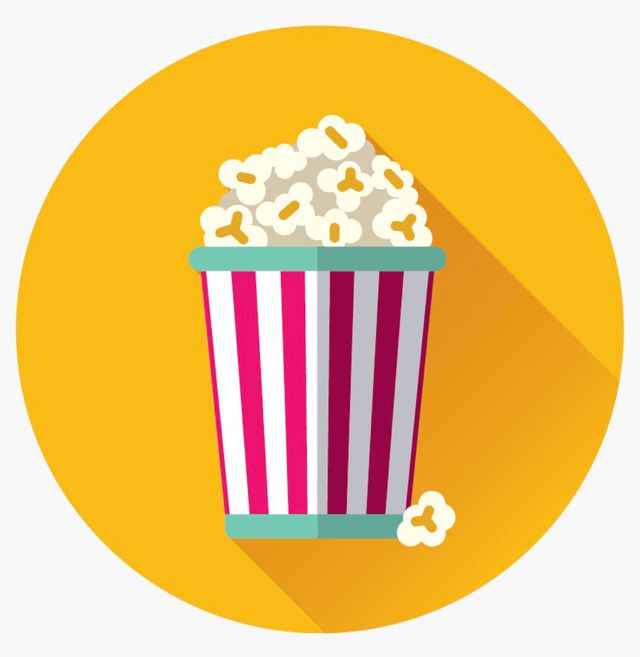 Errol Morris's unique documentary dramatically re-enacts the crime scene and investigation of a police officer's murder in Dallas.
8½
Fantasy, Drama
Also Recommended By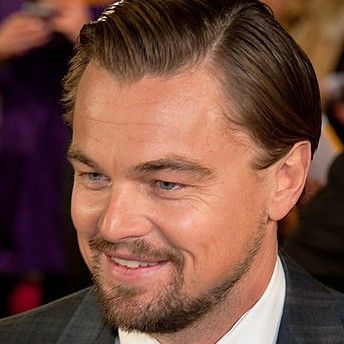 With 8 ½ Frederico Fellini leaves a self-portrait where dreams and reality are a mix. With help from a most excellent cast and unique scenery this self reflecting film is one of his master works.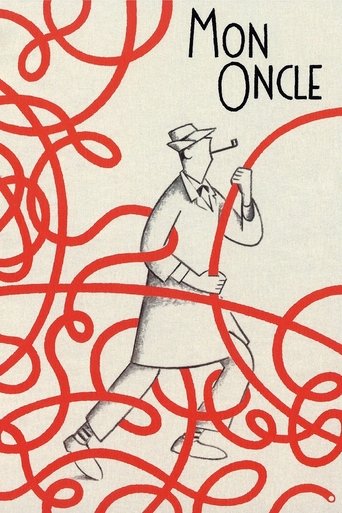 Mon Oncle
Comedy
Also Recommended By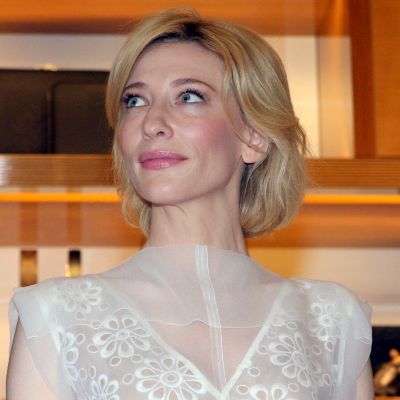 Genial, bumbling Monsieur Hulot loves his top-floor apartment in a grimy corner of the city, and cannot fathom why his sister's family has moved to the suburbs. Their house is an ultra-modern nightmare, which Hulot only visits for the sake of stealing away his rambunctious young nephew. Hulot's sister, however, wants to win him over to her new way of life, and conspires to set him up with a wife and job.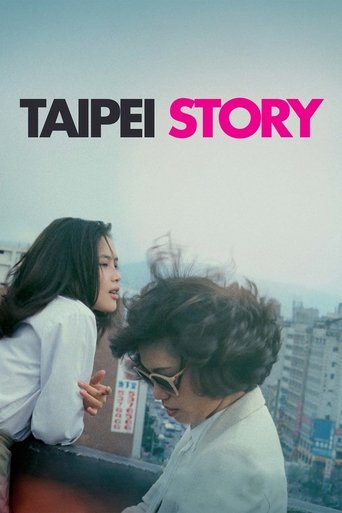 Taipei Story
Drama
A young woman urgently seeks to navigate the maze of contemporary Taipei and find a future. She hopes that her boyfriend Lung is the key to the future, but Lung is stuck in a past that combines baseball and traditional loyalty that leads him to squander his nest egg bailing her father out of financial trouble.