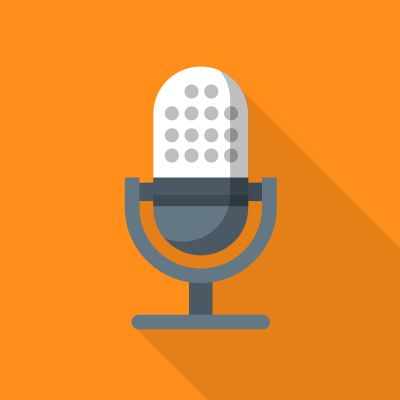 DIY with a Little Help From My Pods
Fix It Home Improvement
Podcasts
Fix It Home Improvement covers DIY home repair projects, routines and products for home and garden.
Young House Love Has A Podcast
Podcasts
Deep (and not-so-deep) conversations about home improvement, design, and life at home. Tune in for weekly episodes filled with casual decorating advice, DIY stories, interviews with experts, and a smattering of tips and ideas that can help you simplify, organize, and update your home. Sherry and John Petersik are the married duo who began chronicling their home improvement adventures in 2007 on the blog Young House Love, which spawned two New York Times best-selling books, as well as product lines sold by Target and Home Depot. And, well, now they have a podcast.
Most Useful Podcast Ever
Podcasts
A podcast for getting things done. Popular Mechanics Editor Jacqueline Detwiler hosts a rotating cast of characters who answer tough questions and provide tips for being smart about life.
Ace On The House
Podcasts
Before becoming a comedian, Adam Carolla was a hammer-swinging, ditch-digging carpenter. Now, Adam's bringing that knowledge to you in Ace On The House, a weekly home improvement podcast. Joined by Eric Stromer, the guys take your calls and answer your e-mail questions with an informative, hilarious twist. From contractors to novices, this show is sure to keep you coming back every Saturday to get your weekend dose of Adam.