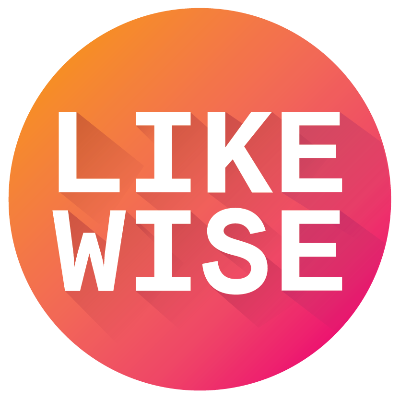 Dear Hollywood: Movies that Need a Sequel
5 Shows & Movies | by Likewise
The Likewise community is calling for these movies to make a sequel!
Avatar
Movies
In the 22nd century, a paraplegic Marine is dispatched to the moon Pandora on a unique mission, but becomes torn between following orders and protecting an alien civilization.
The Heat
Movies
Uptight and straight-laced, FBI Special Agent Sarah Ashburn is a methodical investigator with a reputation for excellence--and hyper-arrogance. Shannon Mullins, one of Boston P.D.'s "finest," is foul-mouthed and has a very short fuse, and uses her gut instinct and street smarts to catch the most elusive criminals. Neither has ever had a partner, or a friend for that matter. When these two wildly incompatible law officers join forces to bring down a ruthless drug lord, they become the last thing anyone expected: Buddies.
Chappie
Movies
Every child comes into the world full of promise, and none more so than Chappie: he is gifted, special, a prodigy. Like any child, Chappie will come under the influence of his surroundings—some good, some bad—and he will rely on his heart and soul to find his way in the world and become his own man. But there's one thing that makes Chappie different from any one else: he is a robot.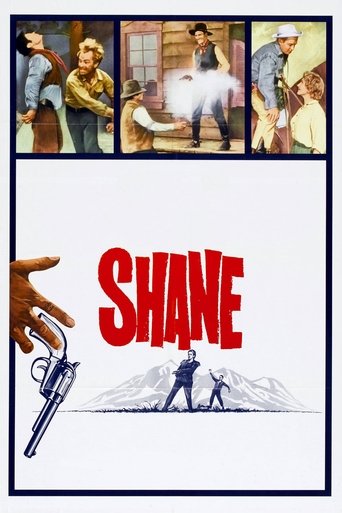 Shane
Movies
A weary gunfighter attempts to settle down with a homestead family, but a smouldering settler and rancher conflict forces him to act.
The Golden Compass
Movies
After overhearing a shocking secret, precocious orphan Lyra Belacqua trades her carefree existence roaming the halls of Jordan College for an otherworldly adventure in the far North, unaware that it's part of her destiny.