Mary Queen of Scots
Movies
Mary Stuart attempts to overthrow her cousin Elizabeth I, Queen of England, only to find herself condemned to years of imprisonment before facing execution.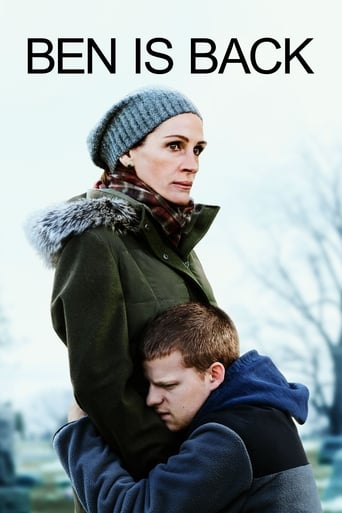 Ben Is Back
Movies
19 year-old Ben Burns unexpectedly returns home to his family's suburban home on Christmas Eve morning. Ben's mother, Holly, is relieved and welcoming but wary of her son staying clean. Over a turbulent 24 hours, new truths are revealed, and a mother's undying love for her son is tested as she does everything in her power to keep him safe.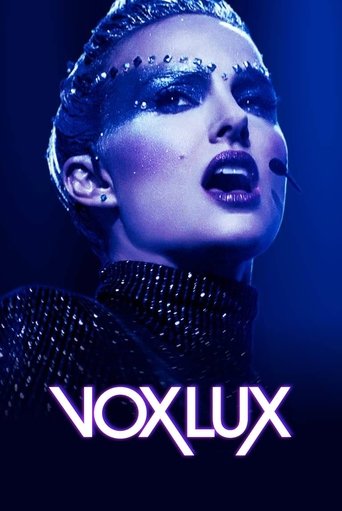 Vox Lux
Movies
Drama set between 1999 and the present day, following a young woman as she rises from tragedy to become a pop superstar.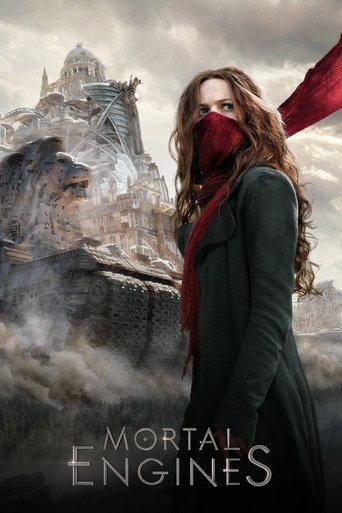 Mortal Engines
Movies
Set in a world many thousands of years in the future. Earth's cities now roam the globe on huge wheels, devouring each other in a struggle for ever diminishing resources. On one of these massive Traction Cities, Tom Natsworthy has an unexpected encounter with a mysterious young woman from the Outlands who will change the course of his life forever.
Sign up to the see the full list!
Check out the rest of the list with a free account
Already have an account? Sign in