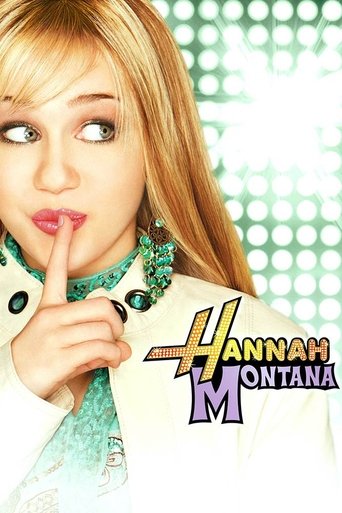 Hannah Montana
Shows
At home and school, she's Miley Stewart, a typical teenager, but when the lights go down and the curtain goes up, she emerges as the glamorous and talented Hannah Montana. Having the "Best of Both Worlds" is a complicated proposition, and keeping her identity under wraps leads Miley and her friends into some hilarious capers as she tries to balance her normal life with her rock star persona.
Phil of the Future
Shows
Meet the Diffy family, a futuristic family from the year 2121. When the eccentric dad, Lloyd, rents a time machine for their family vacation, everyone is excited. But then something goes wrong. Their time machine malfunctions and they are thrown out of the space/time continuum in the year 2004.
Lab Rats
Shows
Leo is an ordinary teenager who has moved into a high-tech "smart'' house with his mother, inventor stepfather and Eddy, the computer that runs the house. Leo's life becomes less ordinary when, one day, he discovers a secret underground lab that houses three experiments: superhuman teenagers. The trio -- Adam, the strong one, Bree, the fast one and Chase, the smart one -- convinces Leo and his parents to let them leave their lab and join Leo at school, where they try to fit in while having to manage their unpredictable bionic strengths. As Leo figures out a way to keep his new pals' bionic abilities a secret, they help him build self-confidence.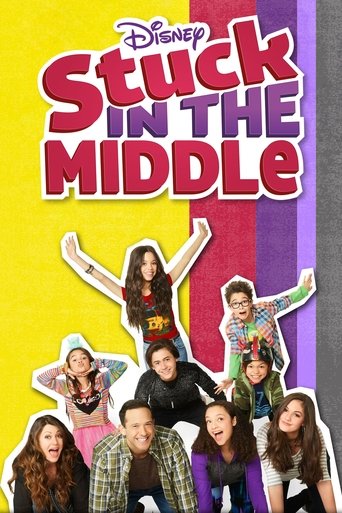 Stuck in the Middle
Shows
Harley is an engineering whiz who uses her inventions to navigate life as the middle child in a large family of seven kids.
Sign up to see the full list!
Sign up with Likewise to see the rest of this list + get more personalized content recommendations tailored to your interests.
Already have an account? Log in