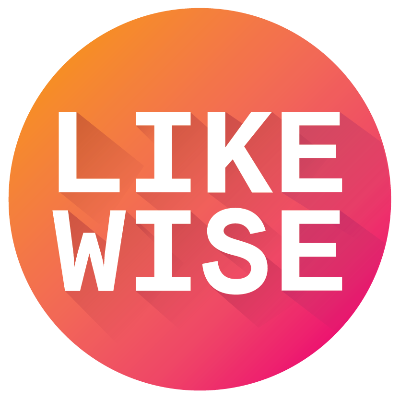 Disney+ Original Content
5 Shows & Movies | by Likewise
Disney+ has officially launched! Check out the new original shows and movies coming soon.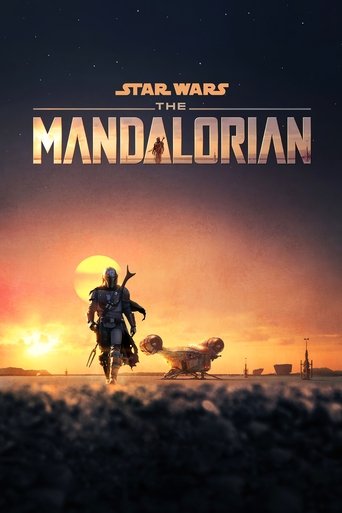 The Mandalorian
Shows
Set after the fall of the Empire and before the emergence of the First Order, we follow the travails of a lone gunfighter in the outer reaches of the galaxy far from the authority of the New Republic.
High School Musical: The Musical: The Series
Shows
A group of East High students countdown to the opening night of their school's first-ever production of "High School Musical." Showmances blossom; friendships are tested while new ones are made; rivalries flare and lives are changed forever as these young people discover the transformative power that only a high school drama club can provide.
The World According to Jeff Goldblum
Shows
Through the prism of Jeff Goldblum's always inquisitive and highly entertaining mind, nothing is as it seems. Each episode is centered around something we all love — like sneakers or ice cream — as Jeff pulls the thread on these deceptively familiar objects and unravels a wonderful world of astonishing connections, fascinating science and history, amazing people, and a whole lot of surprising big ideas and insights.
Lady and the Tramp
Movies
The love story between a pampered Cocker Spaniel named Lady and a streetwise mongrel named Tramp. Lady finds herself out on the street after her owners have a baby and is saved from a pack by Tramp, who tries to show her to live her life footloose and collar-free.
Sign up to the see the full list!
Check out the rest of the list with a free account
Already have an account? Sign in