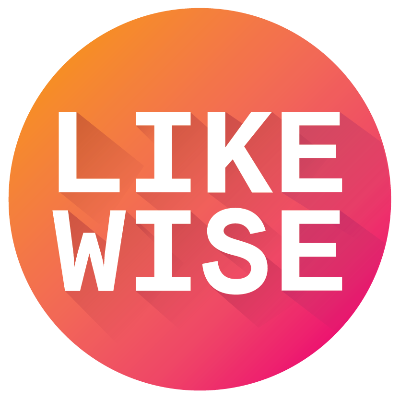 Documentaries on a Mission for Change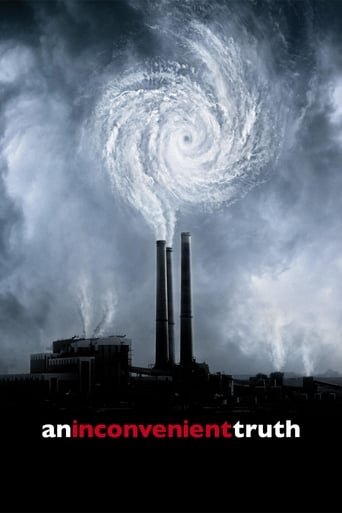 An Inconvenient Truth
Movies
A documentary on Al Gore's campaign to make the issue of global warming a recognized problem worldwide.
He Named Me Malala
Movies
A look at the events leading up to the Taliban's attack on the young Pakistani school girl, Malala Yousafzai, for speaking out on girls' education and the aftermath, including her speech to the United Nations.
The Price of Free
Movies
As a young man, Kailash Satyarthi promised himself that he would end child slavery in his lifetime. In the decades since, he has rescued more than eighty thousand children and built a global movement. This intimate and suspenseful film follows one man's journey to do what many believed was impossible.
An Inconvenient Sequel: Truth to Power
Movies
A decade after An Inconvenient Truth brought climate change into the heart of popular culture comes the riveting and rousing follow-up that shows just how close we are to a real energy revolution. Vice President Al Gore continues his tireless fight, traveling around the world training an army of climate champions and influencing international climate policy. Cameras follow him behind the scenes—in moments private and public, funny and poignant—as he pursues the empowering notion that while the stakes have never been higher, the perils of climate change can be overcome with human ingenuity and passion.
Inside Bill's Brain: Decoding Bill Gates
Shows
This three-part documentary tells Bill Gates' life story, in-depth and unfiltered, as he pursues unique solutions to some of the world's most complex problems.