Documentaries to watch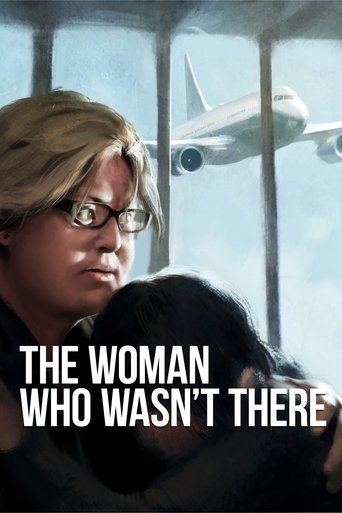 Faces of Death
Movies
A collection of death scenes, ranging from TV-material to home-made super-8 movies. The common factor is death by some means.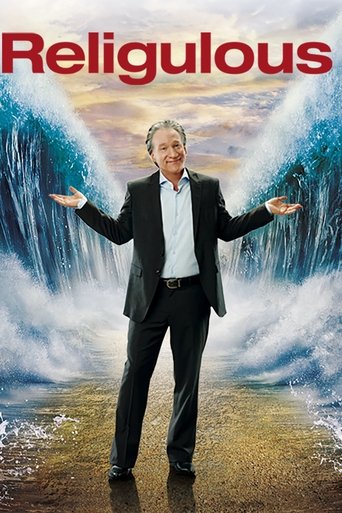 Religulous
Movies
Commentator-comic Bill Maher plays devil's advocate with religion as he talks to believers about their faith. Traveling around the world, Maher examines the tenets of Christianity, Judaism and Islam and raises questions about homosexuality, proof of Christ's existence, Jewish Sabbath laws, violent Muslim extremists.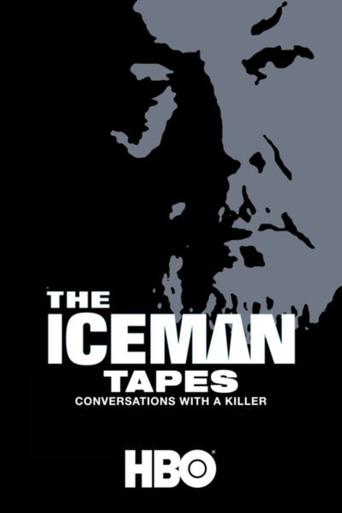 The Iceman Tapes: Conversations with a Killer
Movies
Richard Kuklinski was a devoted husband, loving father--and ruthless killer of over 100 people. You'll meet him in this powerful documentary that features one of the most vivid and disturbing interviews ever recorded--taped behind the walls of the prison where Kuklinski is serving two consecutive life sentences for multiple homicide.
The Act of Killing
Movies
In a place where killers are celebrated as heroes, these filmmakers challenge unrepentant death-squad leaders to dramatize their role in genocide. The result is a surreal, cinematic journey, not only into the memories and imaginations of mass murderers, but also into a frighteningly banal regime of corruption and impunity.