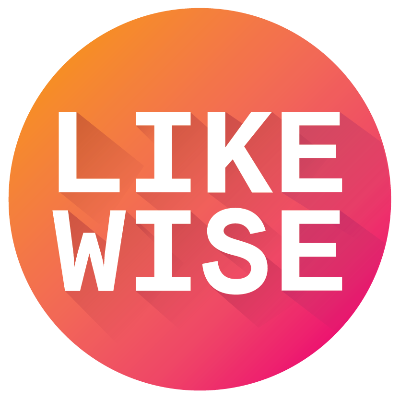 Early Learning Shows to Watch With Your Little Ones
Create a list of your favorite educational shows/ movies! Share your list on social media & tag @Likewise by 8/31. We'll pick our favorite lists with the winner receiving a $1,000 cash prize for their favorite teacher or educational non-profit.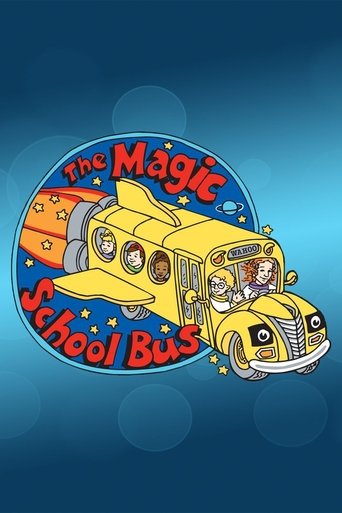 The Magic School Bus
Shows
An eccentric schoolteacher takes her class on wondrous educational field trips with the help of a magical school bus.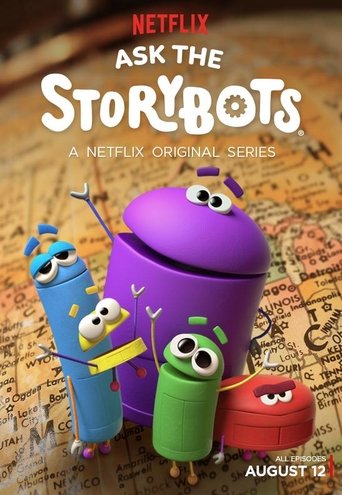 Ask the Storybots
Shows
Based on the award-winning educational apps, the StoryBots are curious little creatures who live in the world beneath our screens and go on fun adventures to help answer kids' questions, like how night happens or why we need to brush our teeth.
Charlie's Colorforms City
Shows
Charlie creates fun stories using different shapes, and he needs your help! Take off for adventures in outer space, the Wild West -- and right at home.
The Octonauts
Shows
The Octonauts is a British children's television series, produced by Silvergate Media for the BBC channel Cbeebies. The series is animated in Ireland by Brown Bag Films but uses British voice actors. The TV series is based on American-Canadian children's books written by Vicki Wong and Michael C. Murphy of Meomi Design Inc. The Octonauts follows an underwater exploring crew made up of stylized anthropomorphic animals, a team of eight adventurers who live in an undersea base, the Octopod, from where they go on undersea adventures with the help of a fleet of aquatic vehicles. The subject matter is reminiscent of Star Trek and Thunderbirds blended with Jacques Cousteau. Although it is science fiction as regards its technology, the exotic creatures and locations that the crew encounter are real marine animals in their natural habitats.
Word Party
Shows
Meet Bailey, Franny, Kip and Lulu. They're adorable baby animals, and they want you to join the party and help them learn!