Harold and Maude
Movies
The young Harold lives in his own world of suicide-attempts and funeral visits to avoid the misery of his current family and home environment. Harold meets an 80-year-old woman named Maude who also lives in her own world yet one in which she is having the time of her life. When the two opposites meet they realize that their differences don't matter and they become best friends and love each other.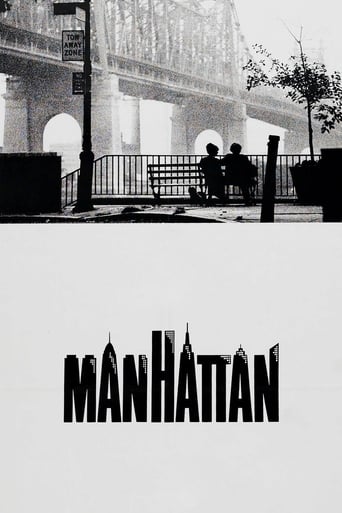 Manhattan
Movies
The life of a divorced television writer dating a teenage girl is further complicated when he falls in love with his best friend's mistress.
City Lights
Movies
City Lights is the first silent film that Charlie Chaplin directed after he established himself with sound accompanied films. The film is about a penniless man who falls in love with a flower girl. The film was a great success and today is deemed a cult classic.
Network
Movies
A TV network cynically exploits a deranged ex-TV anchor's ravings and revelations about the media for their own profit.