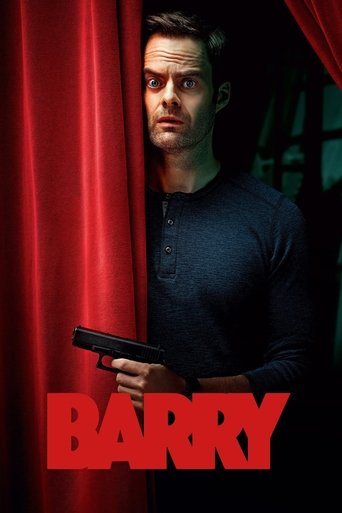 Barry
Shows
A hit man from the Midwest moves to Los Angeles and gets caught up in the city's theatre arts scene.
Russian Doll
Shows
Nadia keeps dying and reliving her 36th birthday party. She's trapped in a surreal time loop -- and staring down the barrel of her own mortality.
The Good Place
Shows
Eleanor Shellstrop, an ordinary woman who, through an extraordinary string of events, enters the afterlife where she comes to realize that she hasn't been a very good person. With the help of her wise afterlife mentor, she's determined to shed her old way of living and discover the awesome (or at least the pretty good) person within.
Fleabag
Shows
Fleabag is thrown roughly up against the walls of contemporary London, sleeping with anyone who dares to stand too close, squeezing money from wherever she can, rejecting anyone who tries to help her, and keeping up her bravado throughout.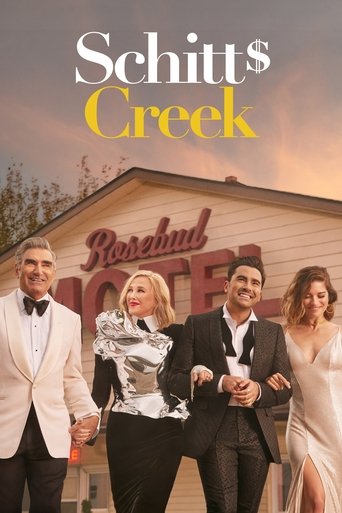 Schitt's Creek
Shows
Formerly filthy rich video store magnate Johnny Rose, his soap star wife Moira, and their two kids, über-hipster son David and socialite daughter Alexis, suddenly find themselves broke and forced to live in Schitt's Creek, a small depressing town they once bought as a joke.