Once Upon a Time
Shows
There is a town in Maine where every story book character you've ever known is trapped between two worlds, victims of a powerful curse. Only one knows the truth and only one can break the spell. Emma Swan is a 28-year-old bail bonds collector who has been supporting herself since she was abandoned as a baby. Things change for her when her son Henry, whom she abandoned years ago, finds her and asks for her help explaining that she is from a different world where she is Snow White's missing daughter.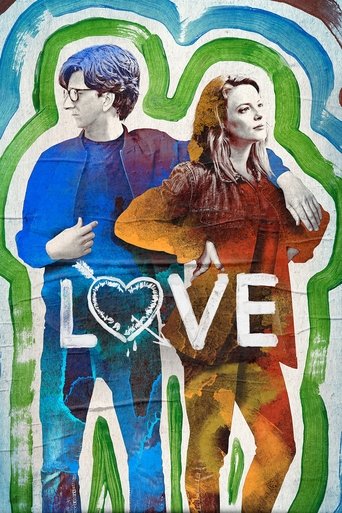 Love
Shows
Rebellious Mickey and good-natured Gus navigate the thrills and agonies of modern relationships.
Sense8
Shows
One gunshot, one death, one moment out of time that irrevocably links eight minds in disparate parts of the world, putting them in each other's lives, each other's secrets, and in terrible danger. Ordinary people suddenly reborn as "Sensates."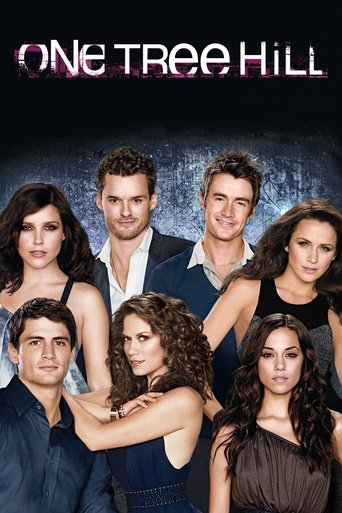 One Tree Hill
Shows
Set in the fictional small town of Tree Hill, North Carolina, this teen-driven drama tells the story of two half brothers, who share a last name and nothing else. Brooding, blue-collar Lucas is a talented street-side basketball player, but his skills are appreciated only by his friends at the river court. Popular, affluent Nathan basks in the hero-worship of the town, as the star of his high school team. And both boys are the son of former college ball player, Dan Scott, whose long ago choice to abandon Lucas and his mother Karen, will haunt him long into his life with wife Deb, and their son Nathan.