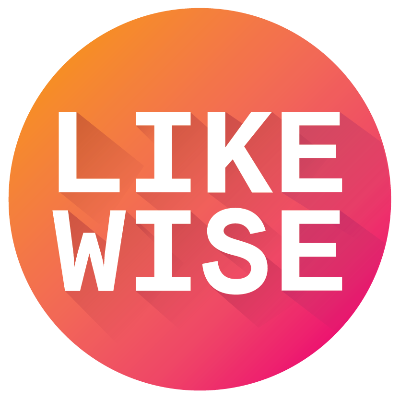 Everything Coming to Acorn TV in December 2021
What is coming soon to Acorn TV? ✓ Click here to browse our recommendations on Acorn TV new shows, movie streaming and check out the entire TV guide!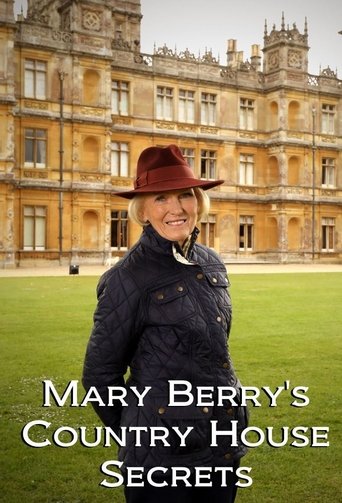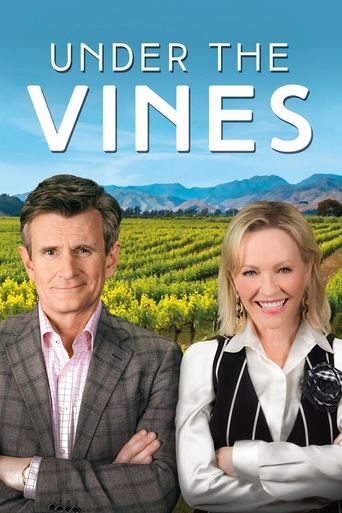 Under the Vines
Shows
Rebecca Gibney and Charles Edwards star as two city slickers who inherit a failing vineyard in rural New Zealand.. the only problems are that neither of them has ever done a hard days' work- and they despise one another.
Small Claims: The Reunion
Movies
Chrissy and Jo attend Chrissy's university reunion. Surrounded by success, Chrissy begins to question her decision to stay at home with the kids. When an old friend's husband is found dead in the harbour from an apparent heart attack, Chrissy and Jo are drawn to solve the mystery after learning the dead man's blood contained Ketamine, an animal tranquilliser used as a party drug.
Mary Berry's Country House at Christmas
Movies
Mary Berry visits Harewood House in Yorkshire as it prepares for Christmas on a grand scale, and demonstrates how to make delicious recipes inspired by festive dishes of the past.
The Madame Blanc Mysteries
Shows
Jean White is an antiques dealer who runs a successful business with her husband, Rory. But when he suddenly dies and leaves her nearly penniless, Jean relocates to their one remaining asset - a cottage in French antiques hub Saint Victoire - and begins investigating Rory's mysterious death.