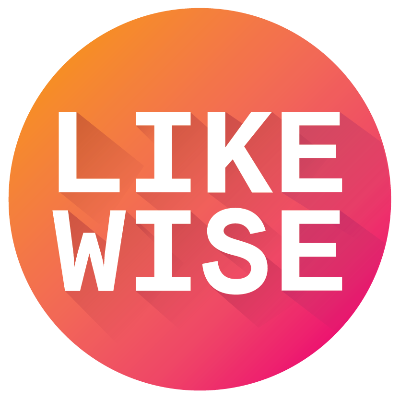 Everything Coming to Apple TV+ in January
Check out all of the shows and movies coming to #AppleTVPlus this month!
Dickinson
Shows
Emily Dickinson. Poet. Daughter. Total rebel. In this coming-of-age story, Emily's determined to become the world's greatest poet.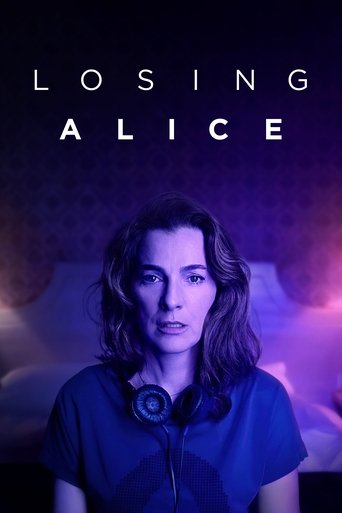 Losing Alice
Shows
The story of Alice, an ambitious 47 year old female film director who becomes obsessed with 24 year old femme-fatale Sophie and eventually surrenders all moral integrity in order to achieve power, success and unlimited relevance.
Servant
Shows
A Philadelphia couple are in mourning after an unspeakable tragedy creates a rift in their marriage and opens the door for a mysterious force to enter their home.
Palmer
Movies
After 12 years in prison, former high school football star Eddie Palmer returns home to put his life back together—and forms an unlikely bond with Sam, an outcast boy from a troubled home. But Eddie's past threatens to ruin his new life and family.