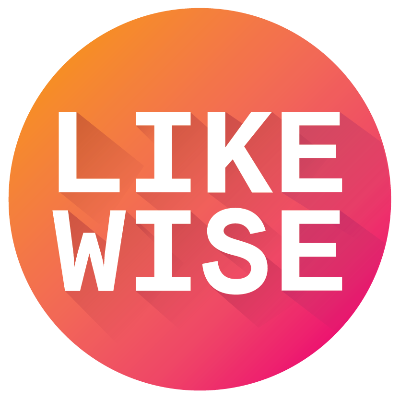 Everything Coming to Crave in June
Check out all of the shows and movies coming to #Crave this month!
Carol
Movies
In 1950s New York, a department-store clerk who dreams of a better life falls for an older, married woman.
Passchendaele
Movies
Sergeant Michael Dunne fights in the 10th Battalion, AKA The "Fighting Tenth" with the 1st Canadian Division and participated in all major Canadian battles of the war, and set the record for highest number of individual bravery awards for a single battle
Intergalactic
Shows
The story of fearless young cop and galactic pilot, Ash Harper, who has her glittering career ripped away from her after being wrongly convicted of a treasonous crime and exiled to a distant prison colony.
Hedwig and the Angry Inch
Movies
Raised a boy in East Berlin, Hedwig undergoes a personal transformation in order to emigrate to the U.S., where she reinvents herself as an "internationally ignored" but divinely talented rock diva, inhabiting a "beautiful gender of one."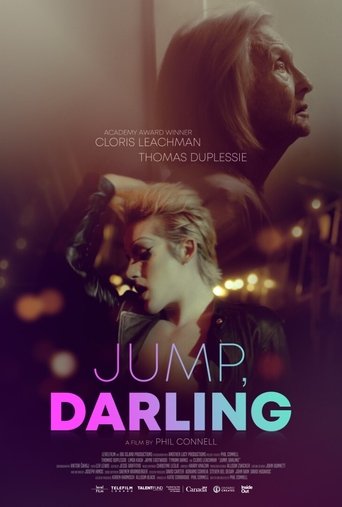 Jump, Darling
Movies
A rookie drag queen, reeling from a break-up, escapes to the country, where he finds his grandmother in steep decline yet desperate to avoid the local nursing home.