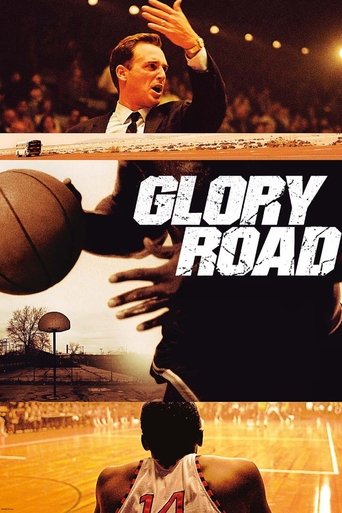 Glory Road
Movies
In 1966, Texas Western coach Don Haskins led the first all-black starting line-up for a college basketball team to the NCAA national championship.
Garfield
Movies
Garfield, the fat, lazy, lasagna lover, has everything a cat could want. But when Jon, in an effort to impress the Liz - the vet and an old high-school crush - adopts a dog named Odie and brings him home, Garfield gets the one thing he doesn't want. Competition.
Sign up to the see the full list!
Check out the rest of the list with a free account
Already have an account? Sign in