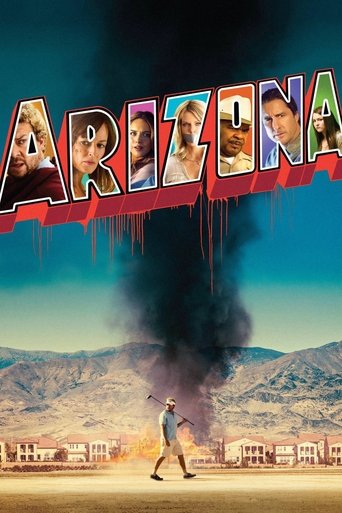 Arizona
Movies
Set in the midst of the 2009 housing crisis, this darkly comedic story follows Cassie Fowler, a single mom and struggling realtor whose life goes off the rails when she witnesses a murder.
Aquaman
Movies
Arthur Curry learns that he is the heir to the underwater kingdom of Atlantis, and must step forward to lead his people and to be a hero to the world.
Body Heat
Movies
In the midst of a searing Florida heat wave, a woman convinces her lover, a small-town lawyer, to murder her rich husband.
Sign up to the see the full list!
Check out the rest of the list with a free account
Already have an account? Sign in