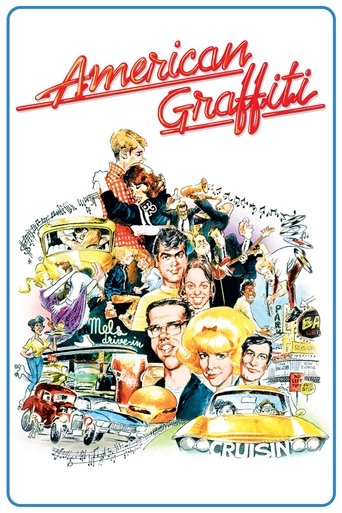 American Graffiti
Movies
A couple of high school graduates spend one final night cruising the strip with their buddies before they go off to college.
Bridget Jones: The Edge of Reason
Movies
Bridget Jones is becoming uncomfortable in her relationship with Mark Darcy. Apart from discovering that he's a conservative voter, she has to deal with a new boss, a strange contractor and the worst vacation of her life.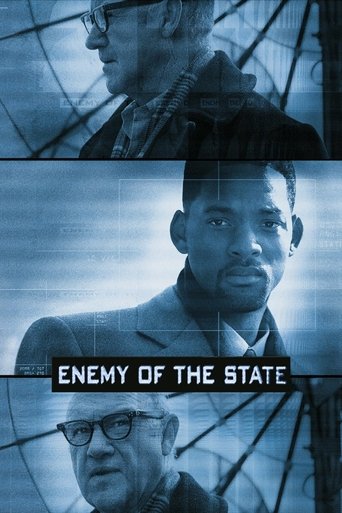 Enemy of the State
Movies
A hotshot Washington criminal lawyer becomes the target of a rogue security executive videotaped in the act of murdering a congressman when the incriminating tape is surreptitiously slipped into his shopping bag by the videographer, who is fleeing the executive's assassins.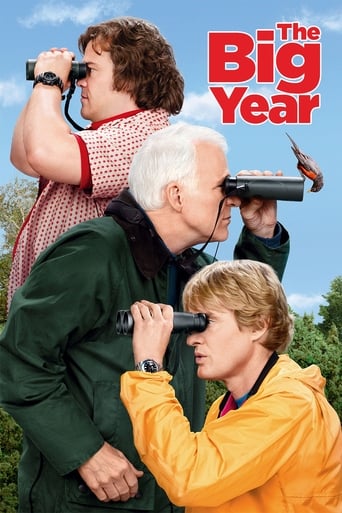 The Big Year
Movies
Three fanatical bird-watchers spend an entire year competing to spot the highest number of species as El Nino sends an extraordinary variety of rare breeds flying up into the U.S., but they quickly discover that there are more important things than coming out on top of the competition
Death Becomes Her
Movies
Madeline is married to Ernest, who was once arch-rival Helen's fiance. After recovering from a mental breakdown, Helen vows to kill Madeline and steal back Ernest. Unfortunately for everyone, the introduction of a magic potion causes things to be a great deal more complicated than a mere murder plot.