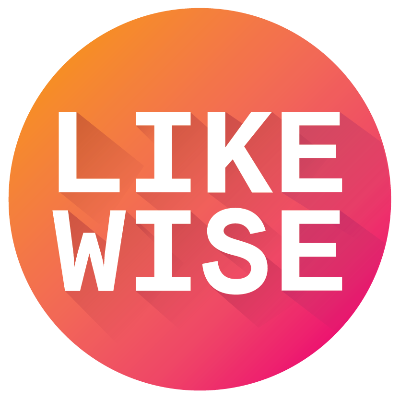 Everything Coming to HBO in March
Check out all of the shows and movies coming to #HBO this month!
10 Years
Movies
A group of friends reunite ten years after their high-school graduation.
Adventureland
Movies
In the summer of 1987, a college graduate takes a 'nowhere' job at his local amusement park, only to find it's the perfect course to get him prepared for the real world.
Assault on Precinct 13
Movies
On New Year's Eve, inside a police station that's about to be closed for good, officer Jake Roenick must cobble together a force made up cops and criminals to save themselves from a mob looking to kill mobster Marion Bishop.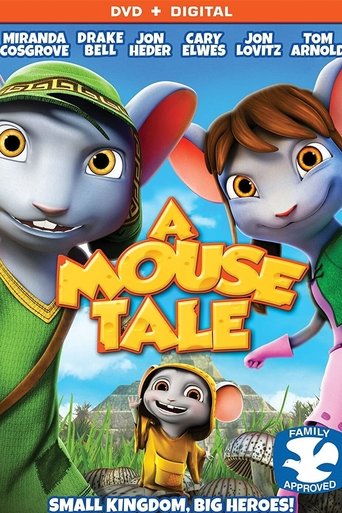 A Mouse Tale
Movies
To save their kingdom from evil rodents, two young mice go on a quest to a forbidden world to find a legendary magic crystal that has the power to restore order to their kingdom.
Assault on Precinct 13
Movies
The lone inhabitants of an abandoned police station are under attack by the overwhelming numbers of a seemingly unstoppable street gang.