Big
Movies
When a young boy makes a wish at a carnival machine to be big—he wakes up the following morning to find that it has been granted and his body has grown older overnight. But he is still the same 13-year-old boy inside. Now he must learn how to cope with the unfamiliar world of grown-ups including getting a job and having his first romantic encounter with a woman.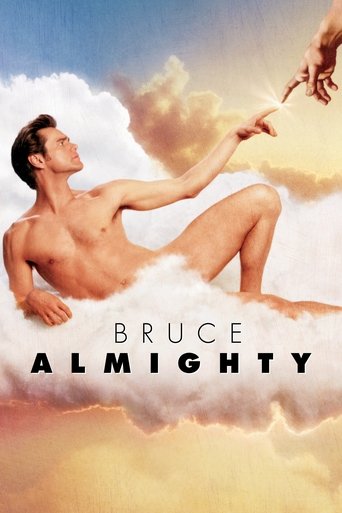 Bruce Almighty
Movies
Bruce Nolan toils as a 'human interest' television reporter in Buffalo, N.Y., but despite his high ratings and the love of his beautiful girlfriend, Bruce remains unfulfilled. At the end of the worst day in his life, he angrily ridicules God—and the Almighty responds, endowing Bruce with all of His divine powers.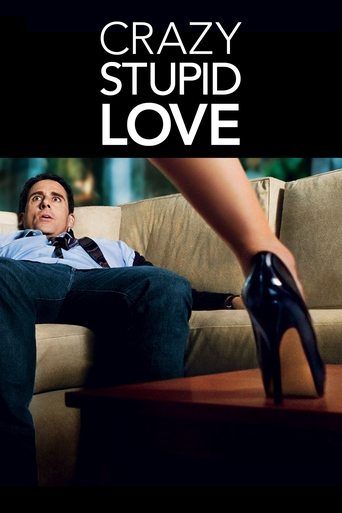 Crazy, Stupid, Love.
Movies
Cal Weaver is living the American dream. He has a good job, a beautiful house, great children and a beautiful wife, named Emily. Cal's seemingly perfect life unravels, however, when he learns that Emily has been unfaithful and wants a divorce. Over 40 and suddenly single, Cal is adrift in the fickle world of dating. Enter, Jacob Palmer, a self-styled player who takes Cal under his wing and teaches him how to be a hit with the ladies.
Blindspotting
Movies
Collin must make it through his final three days of probation for a chance at a new beginning. He and his troublemaking childhood best friend, Miles, work as movers, and when Collin witnesses a police shooting, the two men's friendship is tested as they grapple with identity and their changed realities in the rapidly-gentrifying neighborhood they grew up in.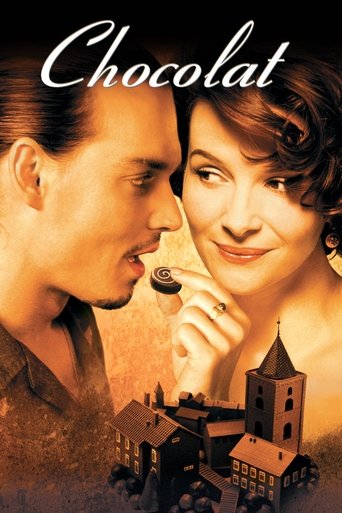 Chocolat
Movies
A fable of emotional liberation and chocolate. A mother and daughter move to a small French town where they open a chocolate shop. The town, religious and morally strict, is against them as they represent free-thinking and indulgence. When a group of Boat Gypsies float down the river the prejudices of the Mayor leads to a crisis.