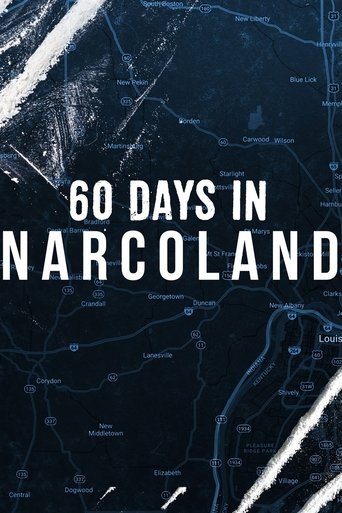 60 Days In: Narcoland
Shows
Six participants go undercover in crucial areas along I-65 – one of the biggest drug trafficking corridors in the country, encompassing six counties in Kentucky and Indiana – for a first-hand look into how drug cartels have infiltrated America's Heartland.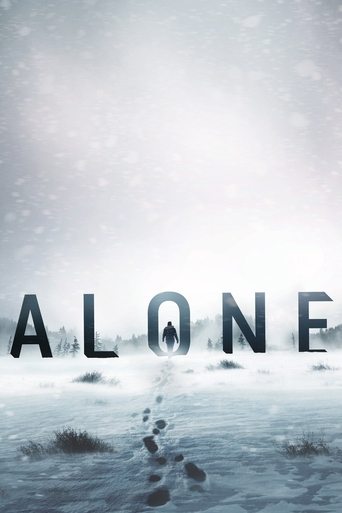 Alone
Shows
Hardcore survivalists are put by themselves in the Vancouver Island wilderness, without camera crews, teams, or producers – on a single mission to stay alive for as long as possible.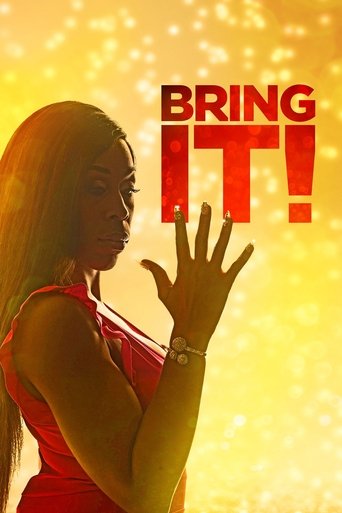 Bring It!
Shows
A spotlight on the elite world of hip-hop majorette competitions. Coach Dianna Williams (aka "Miss D") and her Dancing Dolls troupe refuse to lose, pushing themselves to the limit each week in the relentless pursuit of victory. Every pump, thrust and high kick on "Bring It!" highlights the triumphs and struggles of intense competition, where errors aren't tolerated, mediocrity isn't excused and only a win is acceptable.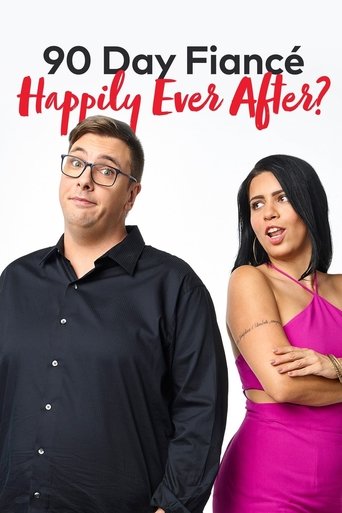 90 Day Fiancé: Happily Ever After?
Shows
Life after the 90 Days continues as the couples look back on their 90-day journey and realize their lives as newlyweds have not gotten easier.
Breaking Amish
Shows
Temptations abound as a group of young Amish explore life beyond their Amish culture. Ultimately, they will make the biggest decision of their lives – to remain Amish/Mennonite or become English and face the consequences of being shunned by their family and friends.