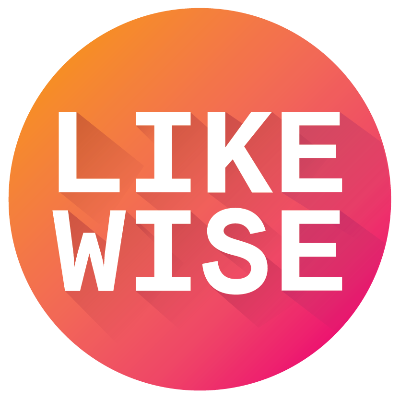 Everything Coming to Hulu in August 2021
What's new on Hulu this month? Click here to browse our recommendations on the best new Hulu shows and movies and check out upcoming release dates!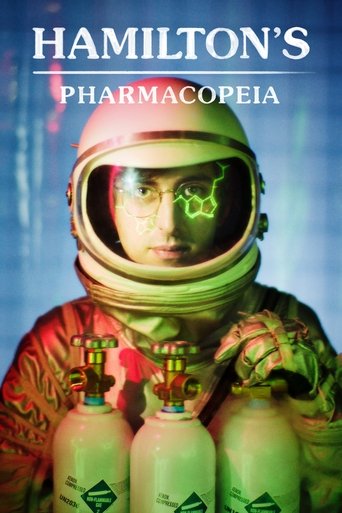 Hamilton's Pharmacopeia
Shows
Join an incredible journey through the history, chemistry and societal impacts of the world's most extraordinary drugs.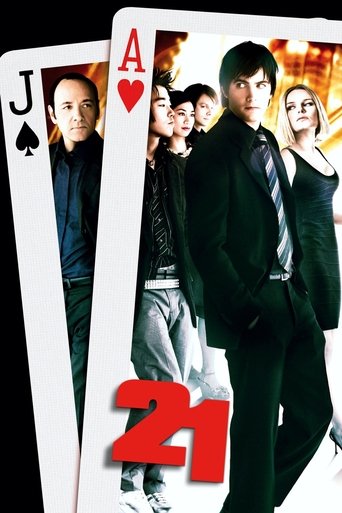 21
Movies
Ben Campbell is a young, highly intelligent, student at M.I.T. in Boston who strives to succeed. Wanting a scholarship to transfer to Harvard School of Medicine with the desire to become a doctor, Ben learns that he cannot afford the $300,000 for the four to five years of schooling as he comes from a poor, working-class background. But one evening, Ben is introduced by his unorthodox math professor Micky Rosa into a small but secretive club of five. Students Jill, Choi, Kianna, and Fisher, who are being trained by Professor Rosa of the skill of card counting at blackjack.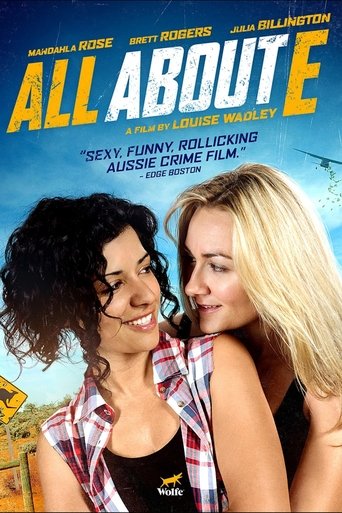 All About E
Movies
A beautiful sexy DJ is forced to run when she stumbles on a stash of cash. Can she keep the money, conquer her demons, AND get the girl?
10 to Midnight
Movies
Warren Stacy, an office equipment repairman, begins murdering women after they reject his advances. To minimize the evidence, Stacy always kills while naked, wearing nothing but gloves, and further evades the law with his strong alibis. Veteran detective Leo Kessler is convinced of Stacy's guilt and begins using questionable methods to catch him.
30 Days of Night
Movies
This is the story of an isolated Alaskan town that is plunged into darkness for a month each year when the sun sinks below the horizon. As the last rays of light fade, the town is attacked by a bloodthirsty gang of vampires bent on an uninterrupted orgy of destruction. Only the small town's husband-and-wife Sheriff team stand between the survivors and certain destruction.