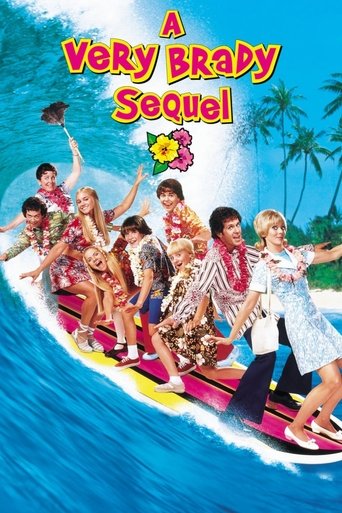 A Very Brady Sequel
Movies
A man claiming to be Carol Brady's long-lost first husband, Roy Martin, shows up at the suburban Brady residence one evening. An impostor, the man is actually determined to steal the Bradys' familiar horse statue, a $20-million ancient Asian artifact.
American Heart
Movies
Jack is now out of jail and he meets Nick, his adolescent son. Their relationship will be complicated, because Jack has a problem with alcohol. But his love for Nick will help him to get over the past and reach his dreams.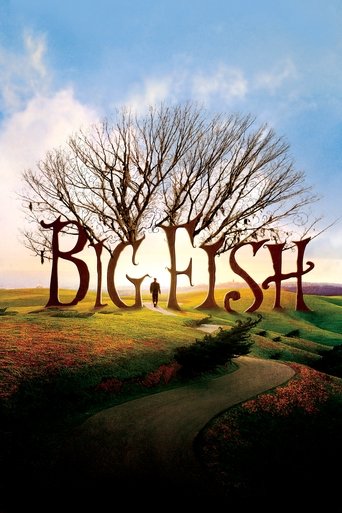 Big Fish
Movies
Throughout his life Edward Bloom has always been a man of big appetites, enormous passions and tall tales. In his later years, he remains a huge mystery to his son, William. Now, to get to know the real man, Will begins piecing together a true picture of his father from flashbacks of his amazing adventures.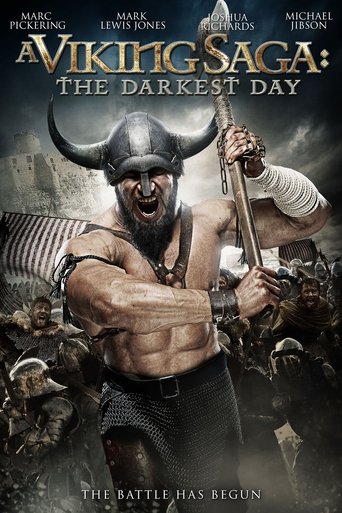 A Viking Saga: The Darkest Day
Movies
Cast into a violent and bloody world of murder, Hereward, a novice monk, must deliver the Holy Gospel of Lindisfarne - a book of great beauty and power - to the safety of the Iona monastery, while being pursued by a Viking death squad hell- bent on its capture. On his way to the monastery, he meets a fierce and skilled swordsman who answers his prayers and dedicates his life to protecting Hereward while he delivers the book. In the midst of their journey, they are confronted by Vikings ready to kill in order to get what they want, leaving Hereward and his protector at their mercy.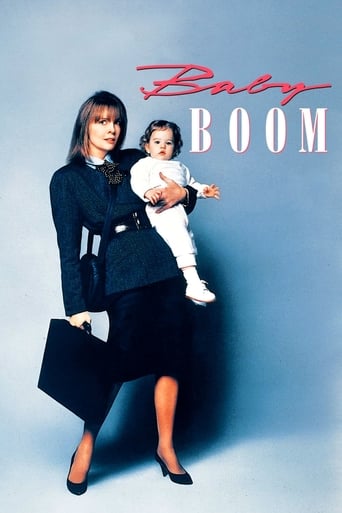 Baby Boom
Movies
The life of super-yuppie J.C. is thrown into turmoil when she inherits a baby from a distant relative.