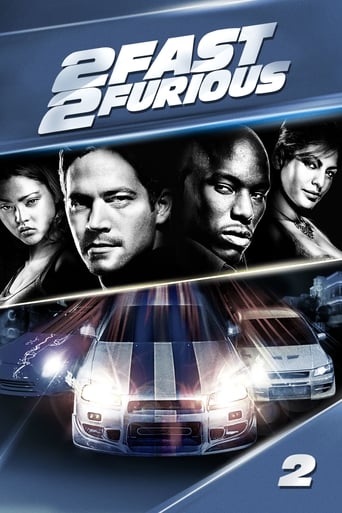 2 Fast 2 Furious
Movies
It's a major double-cross when former police officer Brian O'Conner teams up with his ex-con buddy Roman Pearce to transport a shipment of "dirty" money for shady Miami-based import-export dealer Carter Verone. But the guys are actually working with undercover agent Monica Fuentes to bring Verone down.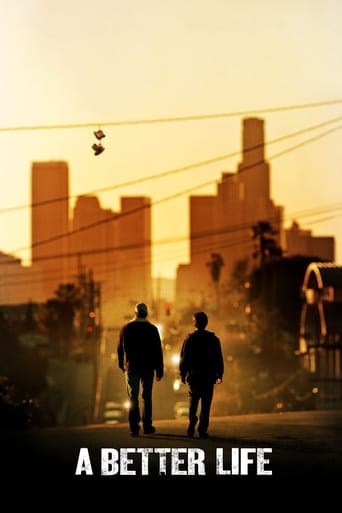 A Better Life
Movies
A gardener in East L.A. struggles to keep his son away from gangs and immigration agents while traveling across town to perform landscaping work for the city's wealthy landowners.
Airheads
Movies
The Lone Rangers have heavy-metal dreams and a single demo tape they can't get anyone to play. The solution: Hijack an AM rock station and hold the deejays hostage until they agree to broadcast the band's tape.
28 Weeks Later
Movies
The inhabitants of the British Isles have lost their battle against the onslaught of disease, as the deadly rage virus has killed every citizen there. Six months later, a group of Americans dare to set foot on the isles, convinced the danger has come and gone. But it soon becomes all too clear that the scourge continues to live, waiting to pounce on its next victims.
A Fairly Odd Movie: Grow Up, Timmy Turner!
Movies
The television movie is set in the city of Dimmsdale and centers on the series' main protagonist Timmy Turner with his fairy godparents Cosmo and Wanda and his fairy godbrother Poof. In the movie, Timmy is now 23 years old but is still in fifth grade with his fairy-obsessed fifth grade teacher Mr. Crocker. Despite being grown up, Timmy finds a loophole in the fairy rulebook Da Rules: if he continues to act like a kid, he will still get to keep his fairies. However, the dilemma rises when Tootie, who was once a dorky girl when she was 10 years old, returns to Dimmsdale as an attractive woman. Timmy falls in love with her, a sign that he is growing up to an adult, which means he is closer to losing his fairies. Meanwhile, an oil business tycoon named Hugh J. Magnate, Jr., who teams up with Mr. Crocker, plans to use Timmy's fairies' magic in order to promote his oil business.