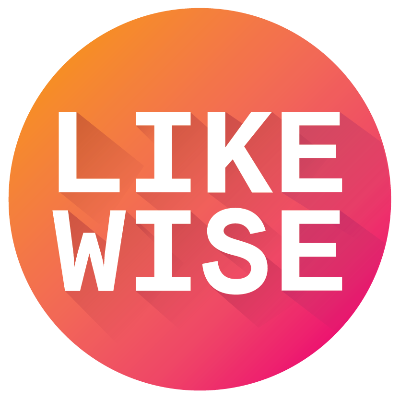 Everything Coming to Hulu in February 2022
What's new on Hulu this month? ✓ Click here to browse our recommendations on the best new Hulu shows and movies and check out upcoming release dates!
Your Attention Please
Shows
This three-part series explores nine Black voices who are part of the next generation of excellence.
1984
Movies
In a totalitarian future society, a man whose daily work is rewriting history tries to rebel by falling in love.
The Accused
Movies
After a young woman suffers a brutal rape in a bar one night, a prosecutor assists in bringing the perpetrators to justice, including the ones who encouraged and cheered on the attack.
Top Chef
Shows
An American reality competition show in which chefs compete against each other in culinary challenges and are judged by a panel of professional chefs and other notables from the food and wine industry with one or more contestants eliminated in each episode.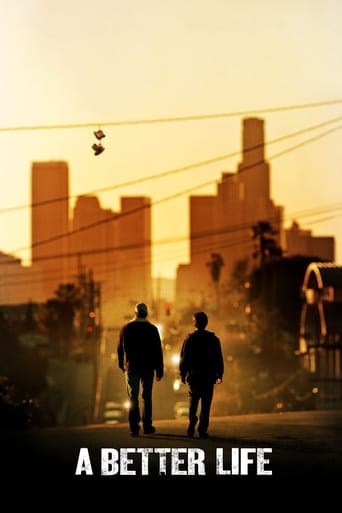 A Better Life
Movies
A gardener in East L.A. struggles to keep his son away from gangs and immigration agents while traveling across town to perform landscaping work for the city's wealthy landowners.