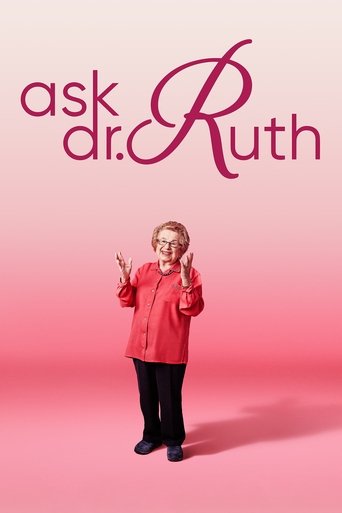 Ask Dr. Ruth
Movies
A documentary portrait chronicling the incredible life of Dr. Ruth Westheimer, a Holocaust survivor who became America's most famous sex therapist. As her 90th birthday approaches, Dr. Ruth revisits her painful past and her career at the forefront of the sexual revolution.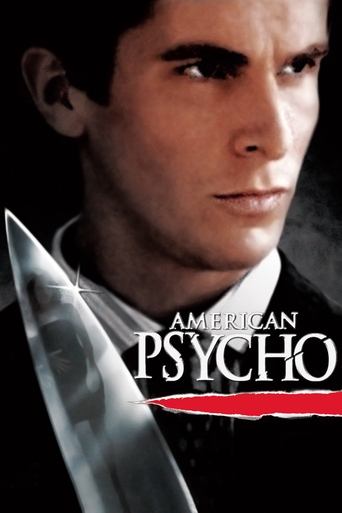 American Psycho
Movies
A wealthy New York investment banking executive hides his alternate psychopathic ego from his co-workers and friends as he escalates deeper into his illogical, gratuitous fantasies.
100 Things to Do Before High School
Shows
With real life and teen drama awaiting her after 8th grade graduation, CJ Parker has only a short time left to make the most of her middle school years. Together with her two lifelong best friends Fenwick and Crispo, she is determined to get the most out of this time, using an ever-expanding list of challenges as a guide. For this group, growing up means trying everything and taking chances while they still can.
Along Came a Spider
Movies
When a teacher kidnaps a girl from a prestigious school, homicide detective, Alex Cross takes the case and teams up with young security agent, Jezzie Flannigan in hope of finding the girl and stopping the brutal psychopath.