Awakenings
Movies
Dr. Malcolm Sayer, a shy research physician, uses an experimental drug to "awaken" the catatonic victims of a rare disease. Leonard is the first patient to receive the controversial treatment. His awakening, filled with awe and enthusiasm, proves a rebirth for Sayer too, as the exuberant patient reveals life's simple but unutterably sweet pleasures to the introverted doctor.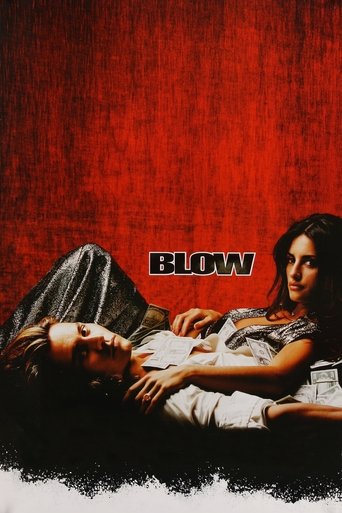 Blow
Movies
A boy named George Jung grows up in a struggling family in the 1950's. His mother nags at her husband as he is trying to make a living for the family. It is finally revealed that George's father cannot make a living and the family goes bankrupt. George does not want the same thing to happen to him, and his friend Tuna, in the 1960's, suggests that he deal marijuana. He is a big hit in California in the 1960's, yet he goes to jail, where he finds out about the wonders of cocaine. As a result, when released, he gets rich by bringing cocaine to America. However, he soon pays the price.
Elena
Movies
Elena, a young Brazilian woman, travels to New York with the same dream as her mother, to become a movie actress. She leaves behind her childhood spent in hiding during the years of the military dictatorship. She also leaves Petra, her seven year old sister. Two decades later, Petra also becomes an actress and goes to New York in search of Elena. She only has a few clues about her: home movies, newspaper clippings, a diary and letters. At any moment Petra hopes to find Elena walking in the streets in a silk blouse. Gradually, the features of the two sisters are confused; we no longer know one from the other. When Petra finally finds Elena in an unexpected place, she has to learn to let her go.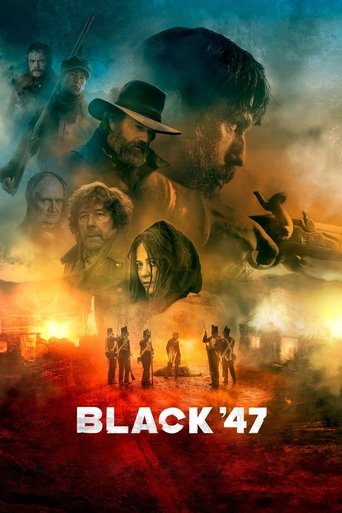 Black '47
Movies
In 1847, when Ireland is in the grip of the Great Famine that has ravaged the country for two long years, Feeney, a hardened Irish Ranger who has been fighting for the British Army abroad, returns home to reunite with his estranged family, only to discover the cruelest reality, a black land where death reigns.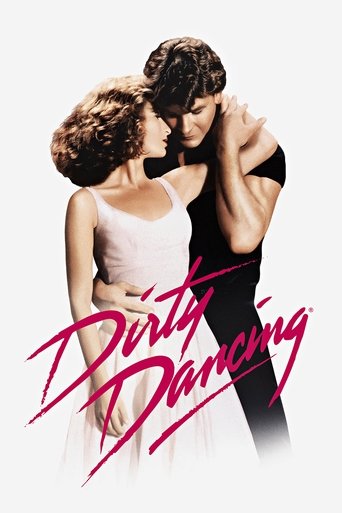 Dirty Dancing
Movies
Expecting the usual tedium that accompanies a summer in the Catskills with her family, 17-year-old Frances 'Baby' Houseman is surprised to find herself stepping into the shoes of a professional hoofer—and unexpectedly falling in love.