How to Fix a Drug Scandal
Shows
The four-part docuseries revolves around Amherst, Massachusetts, drug lab chemist Sonja Farak who became addicted to the narcotics she was supposed to be testing. In covering her tracks, Farak falsified thousands of results and opened the door to overturning hundreds of wrongful convictions.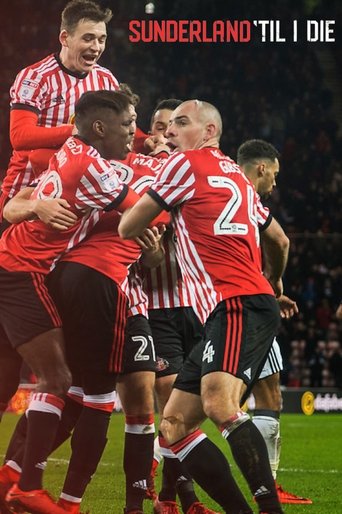 Sunderland 'Til I Die
Shows
This docuseries follows English soccer club Sunderland through the 2017-18 season as they try to bounce back after relegation from the Premier League.
Bloodsport
Movies
U.S. soldier Frank Dux has come to Hong Kong to be accepted into the Kumite, a highly secret and extremely violent martial arts competition. While trying to gain access into the underground world of clandestine fighters, he also has to avoid military officers who consider him to be AWOL. After enduring a difficult training and beginning a romance with journalist Janice Kent, Frank is given the opportunity to fight. But can he survive?
Nailed It!
Shows
Home bakers with a terrible track record take a crack at re-creating edible masterpieces for a $10,000 prize. It's part reality contest, part hot mess.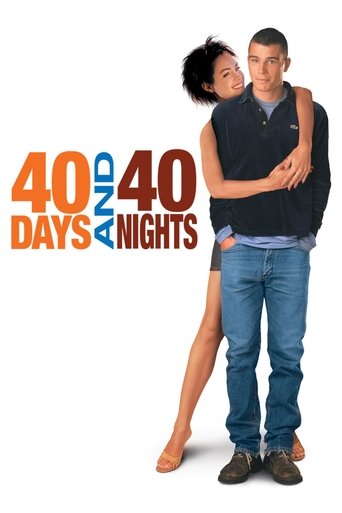 40 Days and 40 Nights
Movies
Matt Sullivan's last big relationship ended in disaster and ever since his heart's been aching and his commitment's been lacking. Then came Lent, that time of year when everybody gives something up. That's when Matt decides to go where no man's gone before and make a vow: No sex. Whatsoever. For 40 straight days. At first he has everything under control. That is until the woman of his dreams, Erica, walks into his life.