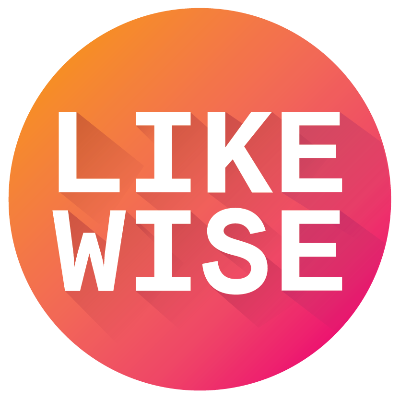 Everything Coming to Netflix in April
What is coming soon to Netflix? ✓ Click here to browse our recommendations on Netflix Originals, new shows, movies streaming and check out the entire TV guide!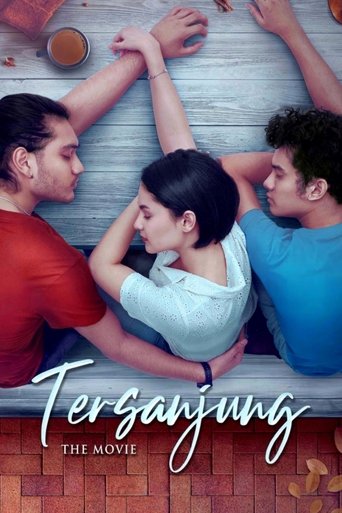 Tersanjung: The Movie
Movies
After growing up in a tumultuous household, Yura finds herself in a love triangle with two close friends as she faces a personal and financial crisis.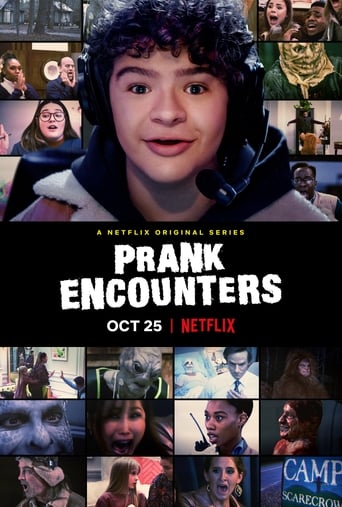 Prank Encounters
Shows
Monstrous frights meet hilarious reveals on this hidden-camera prank show as real people become the stars of their own full-blown horror movie.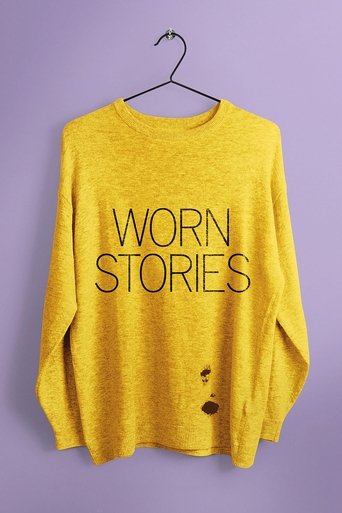 Worn Stories
Shows
In this funny, heartfelt and moving docuseries, real people unpack the fascinating and quirky stories around their most meaningful pieces of clothing.
Sign up to see the full list!
Sign up with Likewise to see the rest of this list + get more personalized content recommendations tailored to your interests.
Already have an account? Log in